Jo O'Meara announces that she's expecting a son, talks pregnancy in Hello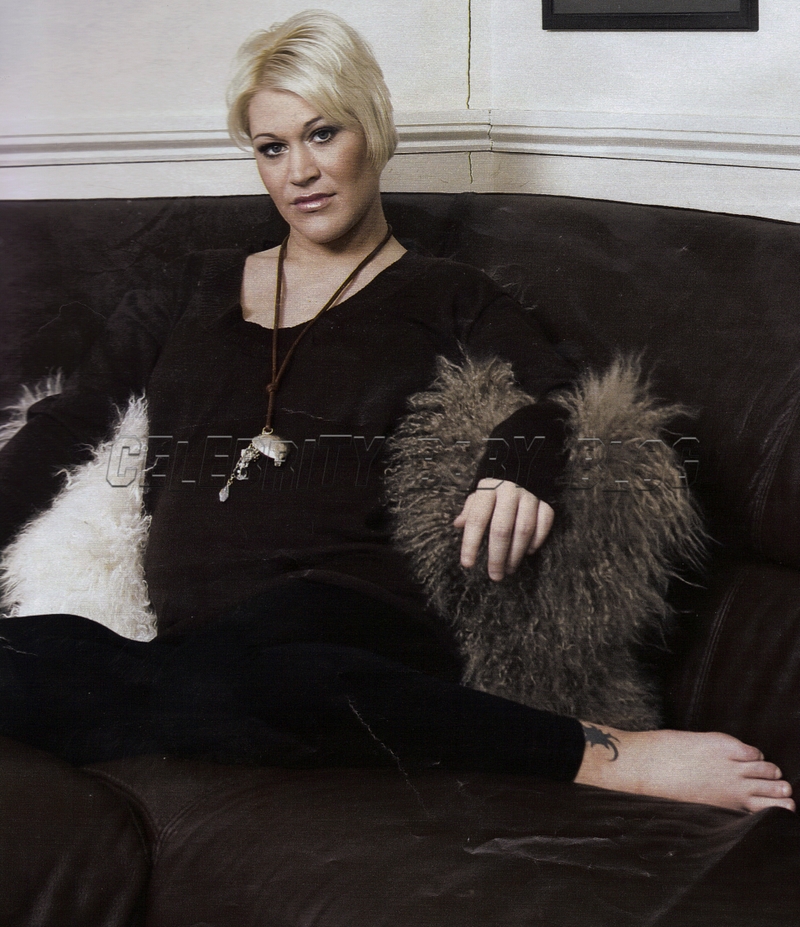 Ex S Club 7 singer Jo O'Meara, who is expecting her first child in May, sat down with Hello! magazine for an interview and photoshoot this week. The 28-year-old Brit revealed that she's expecting a son and has split with the baby's father, and discussed her controversial Celebrity Big Brother role and subsequent breakdown.
Click below for the photo and interview highlights.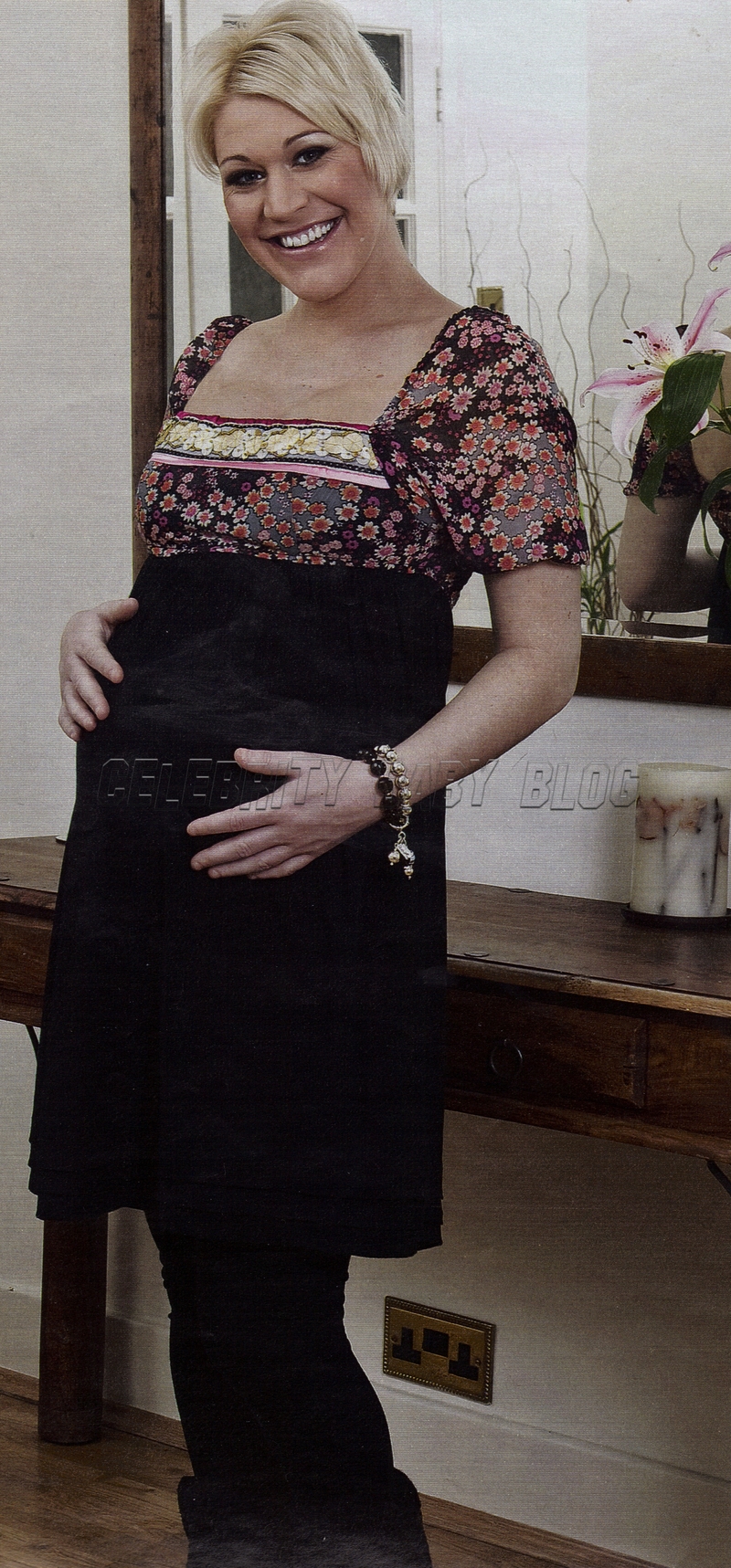 Jo, who is perhaps better known at this point for her part in the racially-motivated bullying of actress Shilpa Shetty on the UK's Celebrity Big Brother, maintains that she is not a racist and that her portrayal on the show was the result of selective editing. The change in public opinion of her, after having been in the extremely successful band S Club 7, was too much for Jo to take — she ended up overdosing on pills and alcohol, but luckily was discovered by a friend in time.
I didn't leave my house for a long time, I was too scared. [My] recovery has been a slow process. Idon't really know how to explain a breakdown unless you've actuallybeen through one. It was kind of a case of one step forward, two stepsback.

From October to Christmas, I started feeling a lot more positiveabout stuff. Then when the New Year came, I thought: 'You know what,I'm not going to go in to 2008 like this.' Everything I've been throughin the past year has made me realize that I'm strong.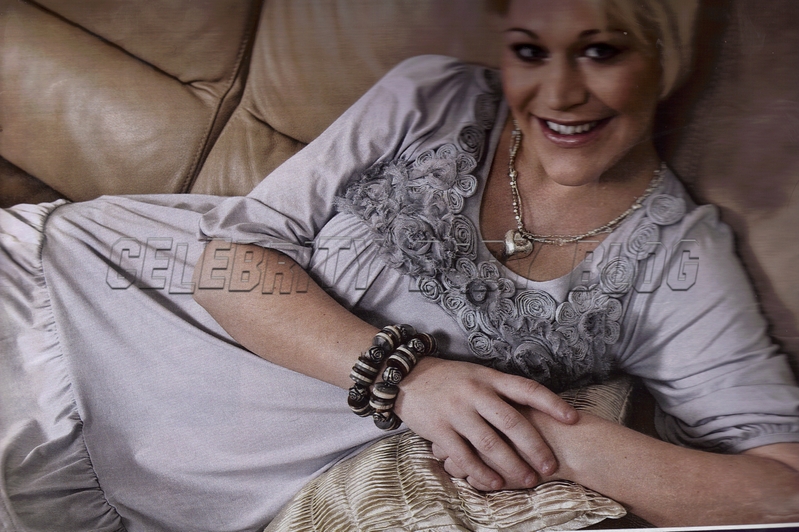 Adding to her strength was the realization that a new life was forming and responsibility was a requirement. Jo took the news of the pregnancy in stride, committed to change.
Thepregnancy was a surprise, but I was really pleased about it straightaway. I did five tests to make sure. I feel really content.

Expecting this little one has given me a newlease of life. It's kind of completed me in a way. I feel likeeverything is a new start for me. I've got a new babycoming, I've got a new home. I'm ready to pick myself up and startagain at the bottom and work myself up.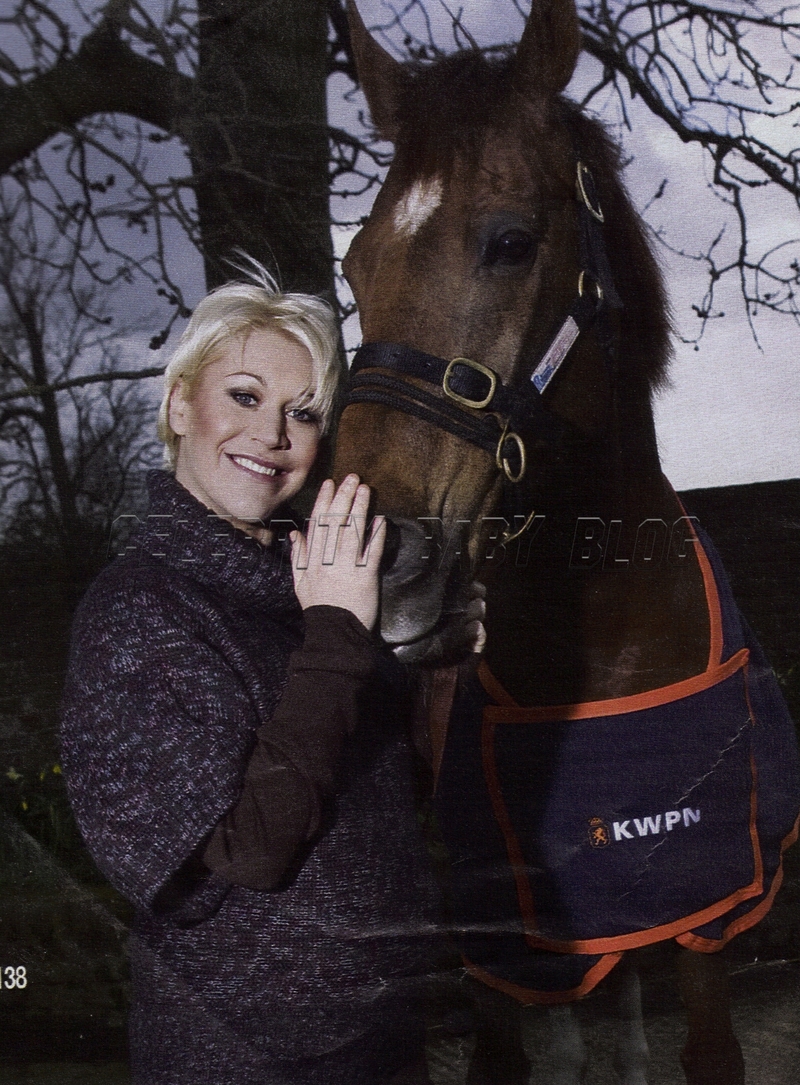 Jo tells Hello! that although she dated her baby's father — whom she does not wish to name — for two years, they have recently decided to end their relationship. However, they remain friends and are committed to raising their son together.
Eventhough I'm classed as a single mum. I've got my family and friends andthe father is going to be involved. I think we've made the rightdecision. If you stay in something that won't be happy, that's not goodfor the baby. He's going to be loved by both his parents, and he's notgoing to see us feuding or arguing.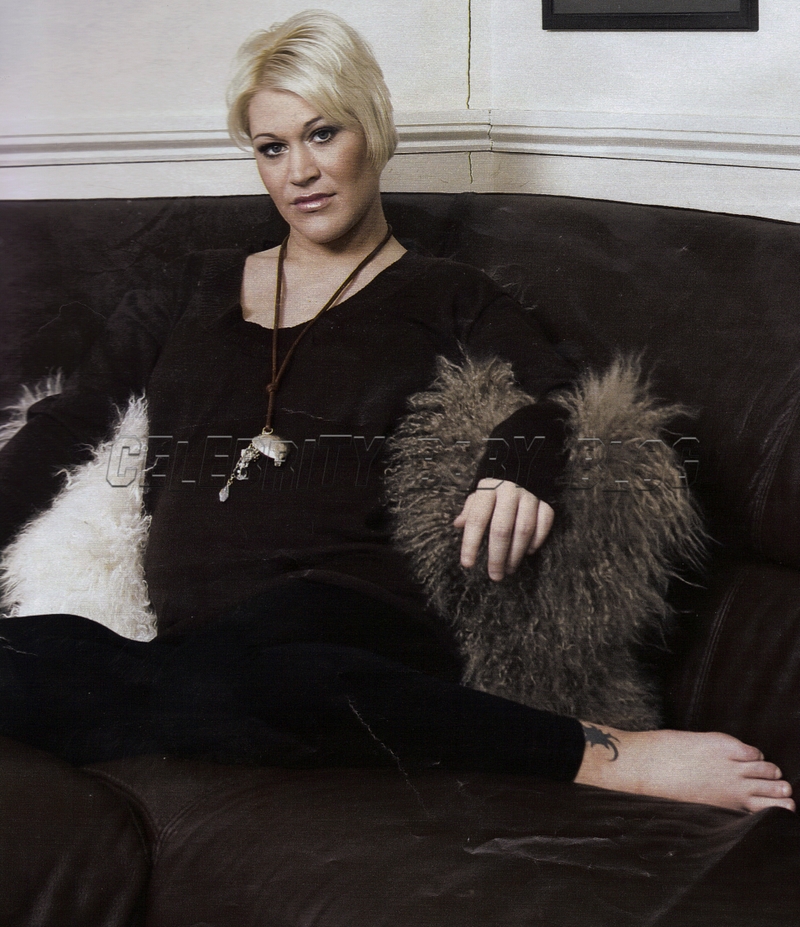 Source: Hello!,Issue 1013 March 25th
Thanks to CBB reader Carlie.