Merrin Dungey at Safi fragrance launch; expecting a baby
Actress Merrin Dungey, 36, who has played recurring roles on The King of Queens, Alias, Summerland, and Malcolm in the Middle, is expecting a baby. If anyone has information on the due date, what she's having, if this is her first child, or the dad, please leave a comment or send an email. She attended the Safi fragrance launch last evening in Los Angeles, CA.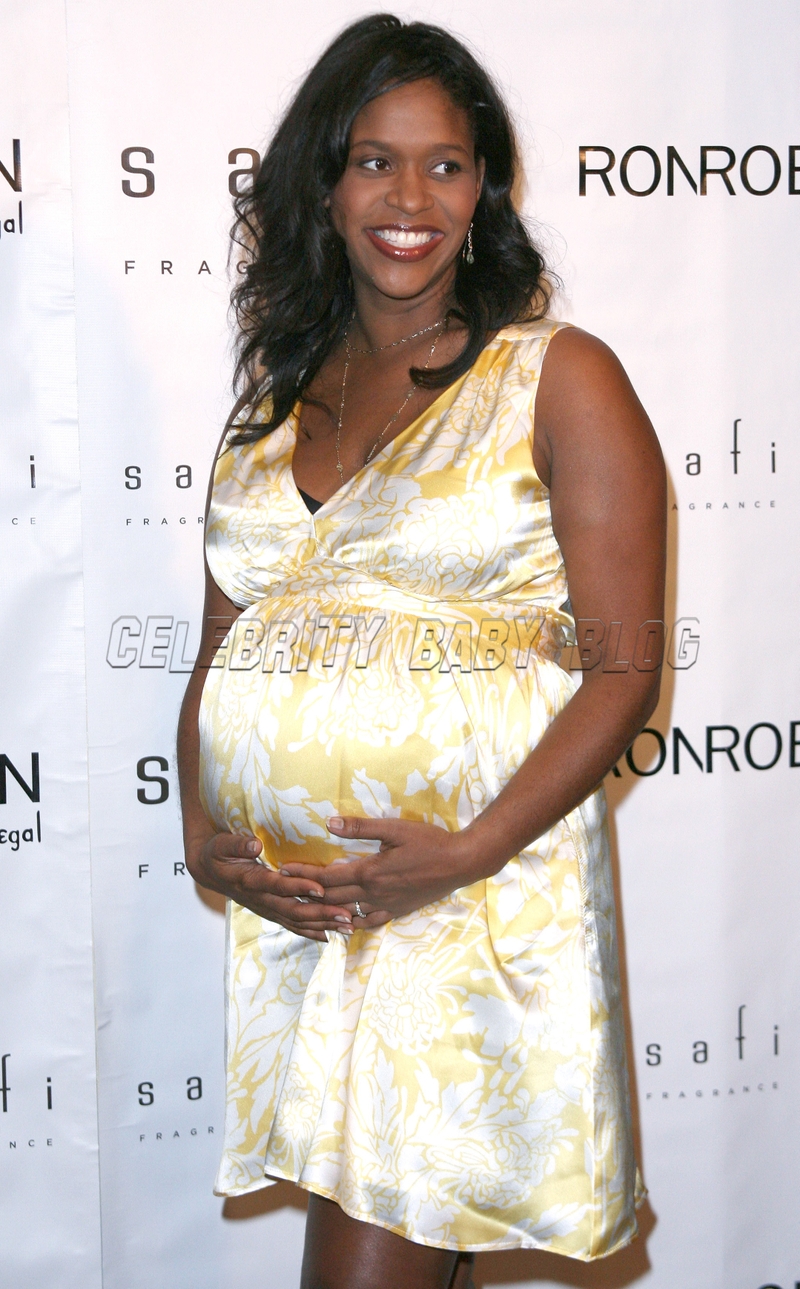 Photos by Startraks.