Marcia Cross at the park with Eden and Savannah last week
Actress Marcia Cross, 45, takes her fraternal twins Eden and Savannah, 13 months, to the park last week in Santa Monica.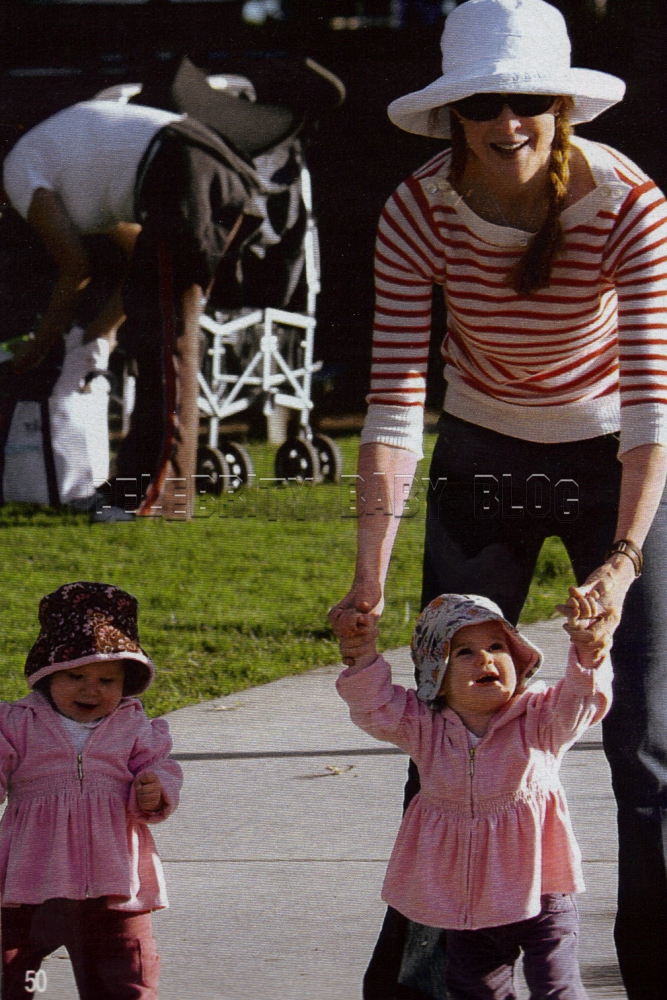 Source: Hello Magazine
Thanks to CBB reader Carlie.

Two more photos below with fashion info.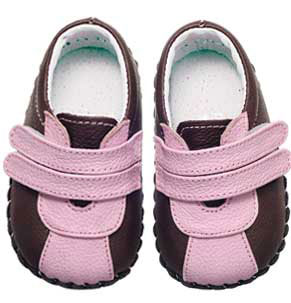 Eden wears Pediped Madeline style in chocolate brown/pink ($30).
EXCLUSIVELY FOR CBB READERS: Free shipping with code CBB07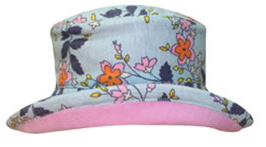 Eden wears Baby Lulu's knit roll hat in woodblock ($15).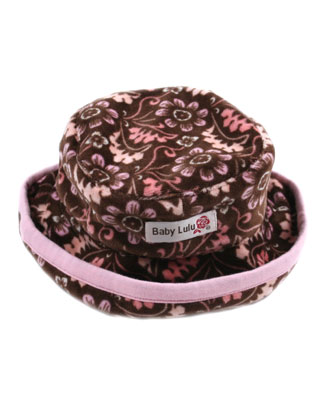 Savannah is wearing Baby Lulu Chocolate Bloom Velour Knit Roll Hat (on sale now for $14).
They wear Juicy Velour hoodies.