Introducing 'Tiger' Slater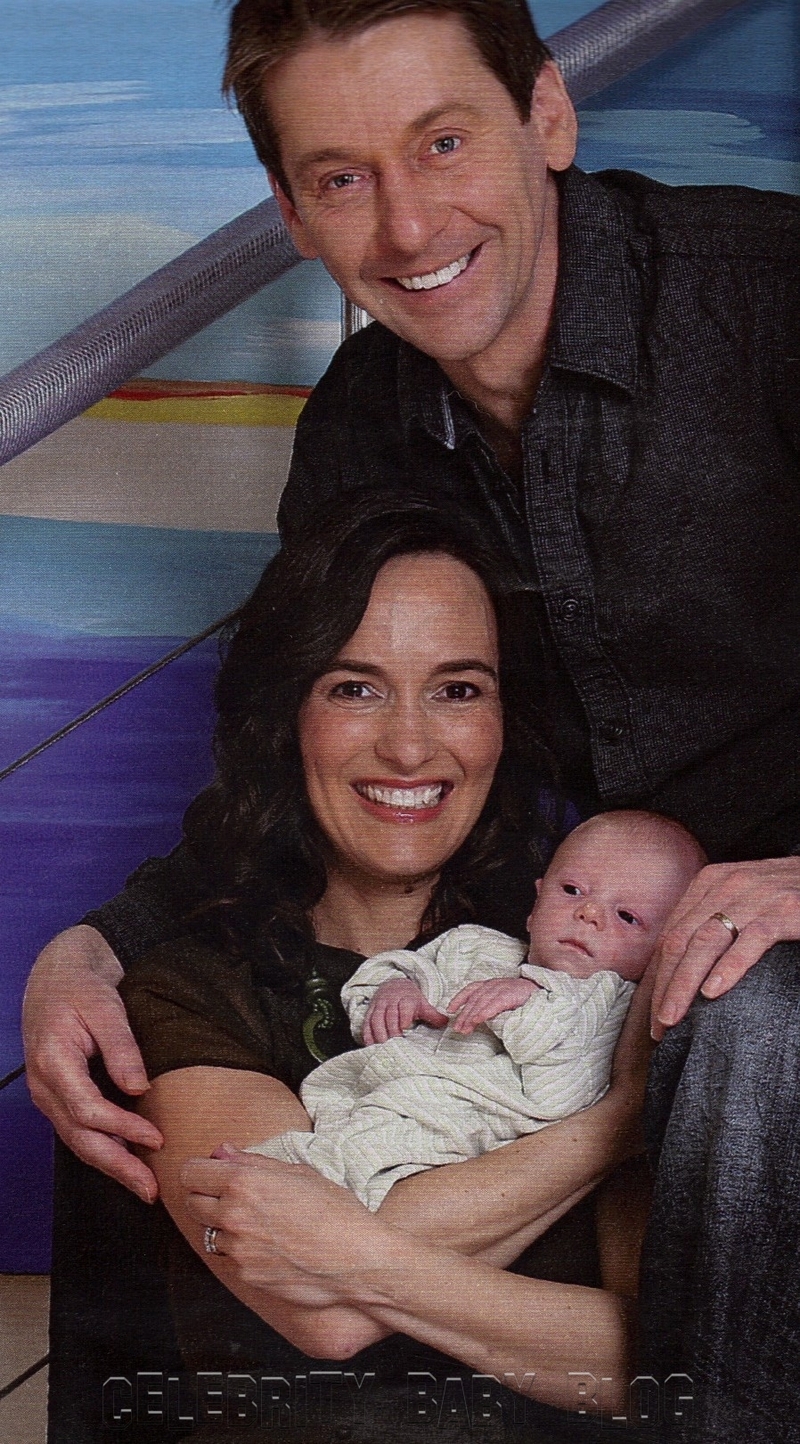 Dancing on Ice judge Nicky Slater and his wife Christiane welcomed their first child in late February, but the couple have yet to decide on a name for their little boy. However, the 49-year-old former ice dancer has nicknamed his son Tiger, a name he hopes to keep.
Christiane says we can't call him that as he'll be teased at school, but I'd like it in there somewhere — we're looking at Luke Edward Tiger. We're still just getting to know him — he could be a teddy or a tiger, you see!
Continue reading for more photos and to see what Christiane's labor was like.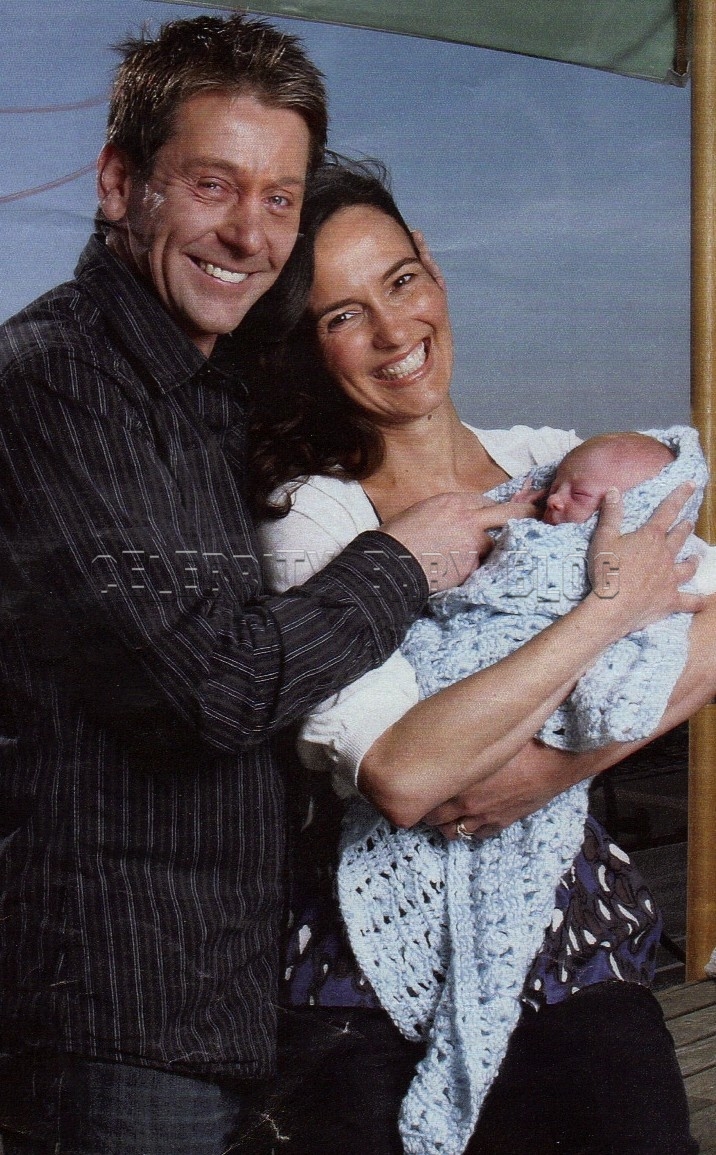 While the couple may not have a name for their son, one thing they do know is that he has a funny sense of timing. Tiger arrived just four hours before Nicky was scheduled to appear on a live taping of Dancing on Ice. Afterward, Nicky jetted back to the studio for the show.
I had 22 seconds to put my mike on before it started. I had such a wonderful reception from the whole crew and the audience. It makes you realize how much love is out there.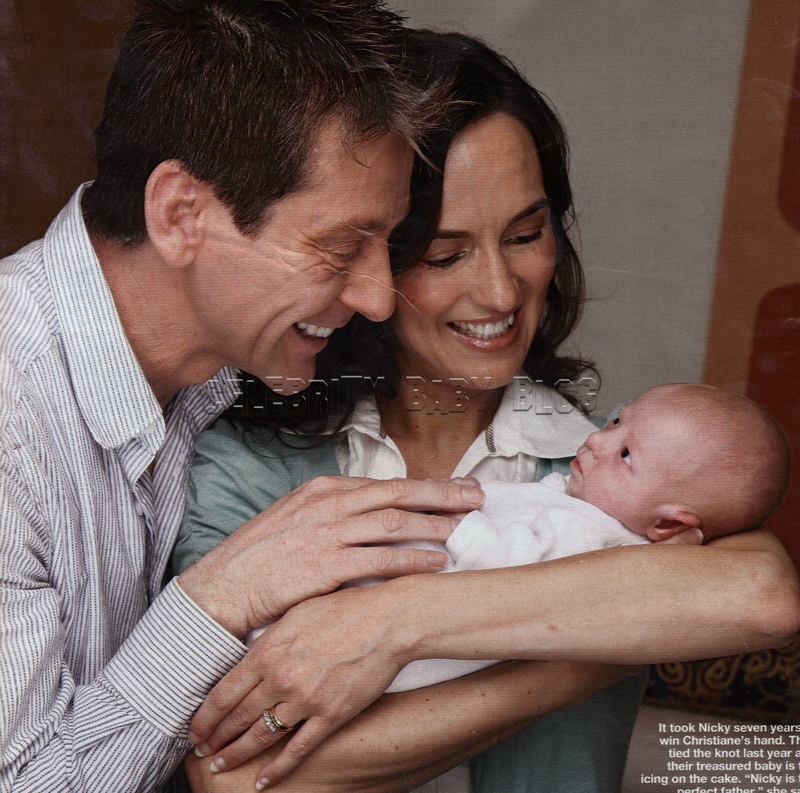 Speaking of Christiane's labor, it went pretty easy, according to the couple. Christiane went into labor on the evening of Saturday, February 23rd and gave birth the next day at 2:30 pm. And from the get-go, she knew what kind of labor she wanted to have.
I wanted to have a home birth as everyone had told us it was the best experience.
With Nicky adding,
I was in text contact with a midwife friend who reassured us all the way, and advised us when we should call the hospital. When the NHS midwife arrived at 10:30 am the next day she found the baby was ready to be delivered. It was incredibly easy and pain-free for Christiane.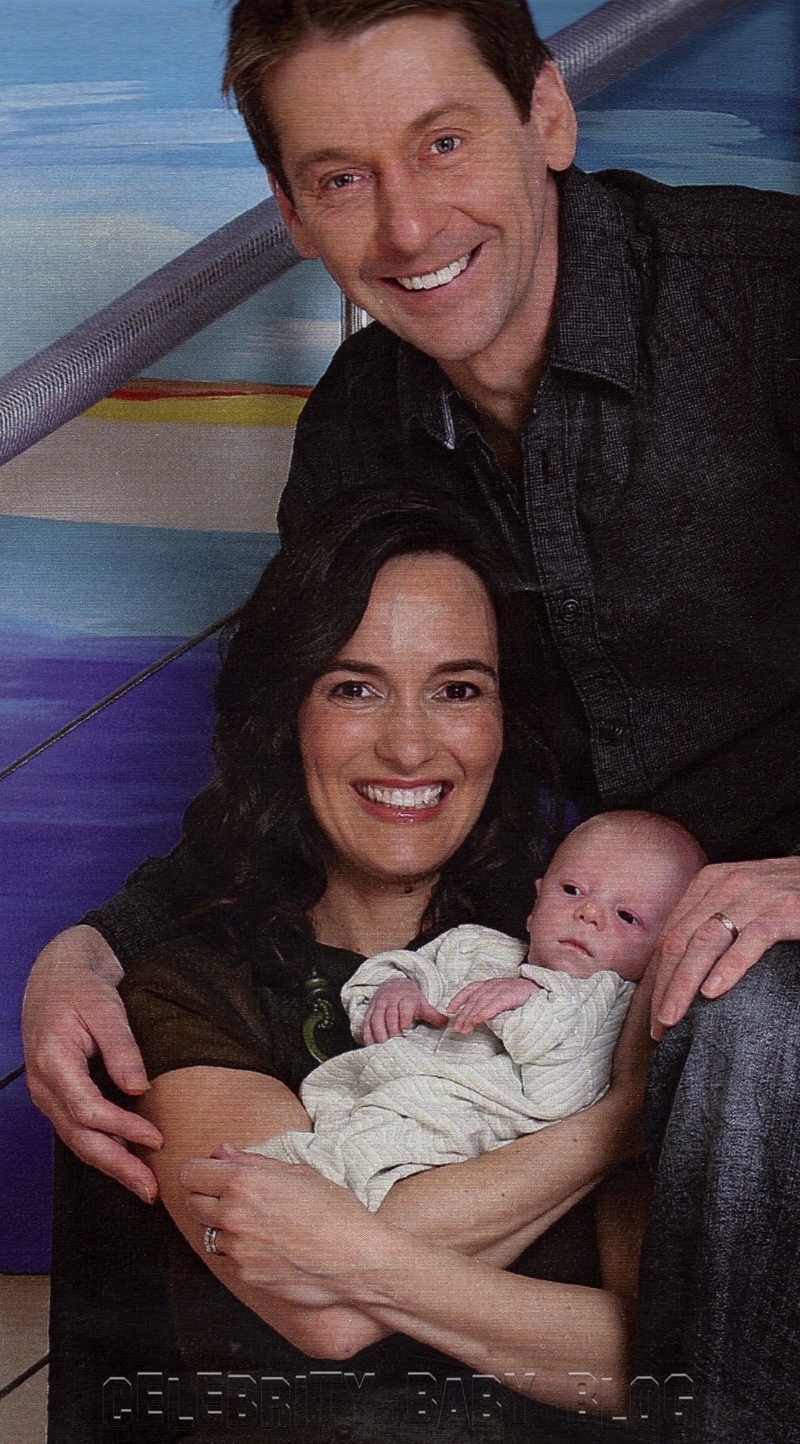 One thing that the couple does agree on is that they want to add at least one more baby to their family. Christiane, who owns a dance company, states,
We both want at least two children and at 39 I knew I had to start straight away. Nicky is the perfect father, and he has been hands on from the start. He changes a nappy better than I do!
Source: Hello Magazine, March 25th issue
Thanks to CBB reader Carlie.