CBB exclusive update: Soleil Moon Frye and Jason Goldberg welcome second daughter, Jagger Joseph Blue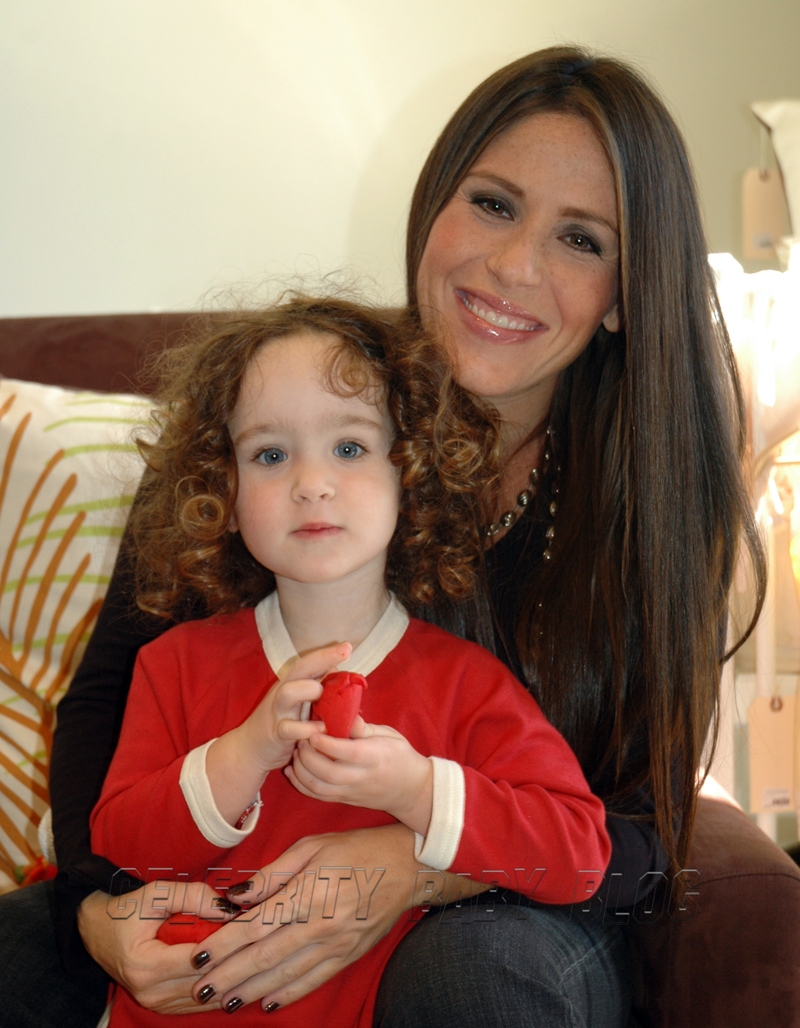 CBB exclusive update: Soleil has read your comments and sent us the following response to reader discussion about her new daughter Jagger Joseph Blue Goldberg's name.
We are truly blessed to have welcomed the newest addition to our family. Poet is overjoyed and giving her baby sister tons of love. I am in a complete state of bliss. It is amazing that this has been just as incredible the second time around.

We came home from the hospital and heard that there was a lot of dialogue happening in regards to our new baby's name. We thought it would be great to let you know how it came about.

Jagger was a name that we loved from the beginning of the pregnancy. We always wanted to be surprised by the sex and we felt like it was perfect for a boy or a girl.

Joseph has a meaning that is so very close to our hearts. It was the name of our godfather, the patriarch of our family, the one who was there for me the day that I was born and the person who walked me down the aisle at my wedding. He was the inspiration of our family and he passed away of cancer a little over a year ago.

Blue, we just loved it.

We have always believed in the names within our family having a deeper purpose and for us, Jagger Joseph Blue was certainly one that came from the bottom of our hearts. She is beautiful, happy and healthy, which is what is most important, and the name makes us smile each and everyday.
Click below for the original birth announcement.
Originally posted March 17th: Actress Soleil Moon Frye, 31, and her husband, producer Jason Goldberg, 36, have welcomed their second daughter. Jagger Joseph Blue Goldberg was born on Monday, March 17th in Los Angeles, CA, weighing in at 8 lbs, 6 oz. She joins big sister Poet Sienna Rose, 2 ½. Soleil's rep shares,
Soleil had a wonderful experience, and both she and the baby are doing great.
The couple announced the pregnancy in October, at the same time as Soleil opened up her organic store, The Little Seed. In the fall, Soleil did a CBB-exclusive interview,telling us they were going to try to make this baby a delivery surprise– they wanted to with Poet, but just didn't have the patience. InDecember, she and close friend Melissa Joan Hart did a magazine spread together, and in January, we did another CBB-exclusive interview — this time, with photoshoot! Soleil had been due in early March.
Source: People
Thanks to CBB readers Sarah, Devon, Iesha and Meaghan.
CBB note: We understand readers want to discuss the use oftraditionally male names on a girl. Comments which simply expressdislike for the name ina snarky or negative tone will not be published.