Update: Nahla Aubry's welcome to the world gifts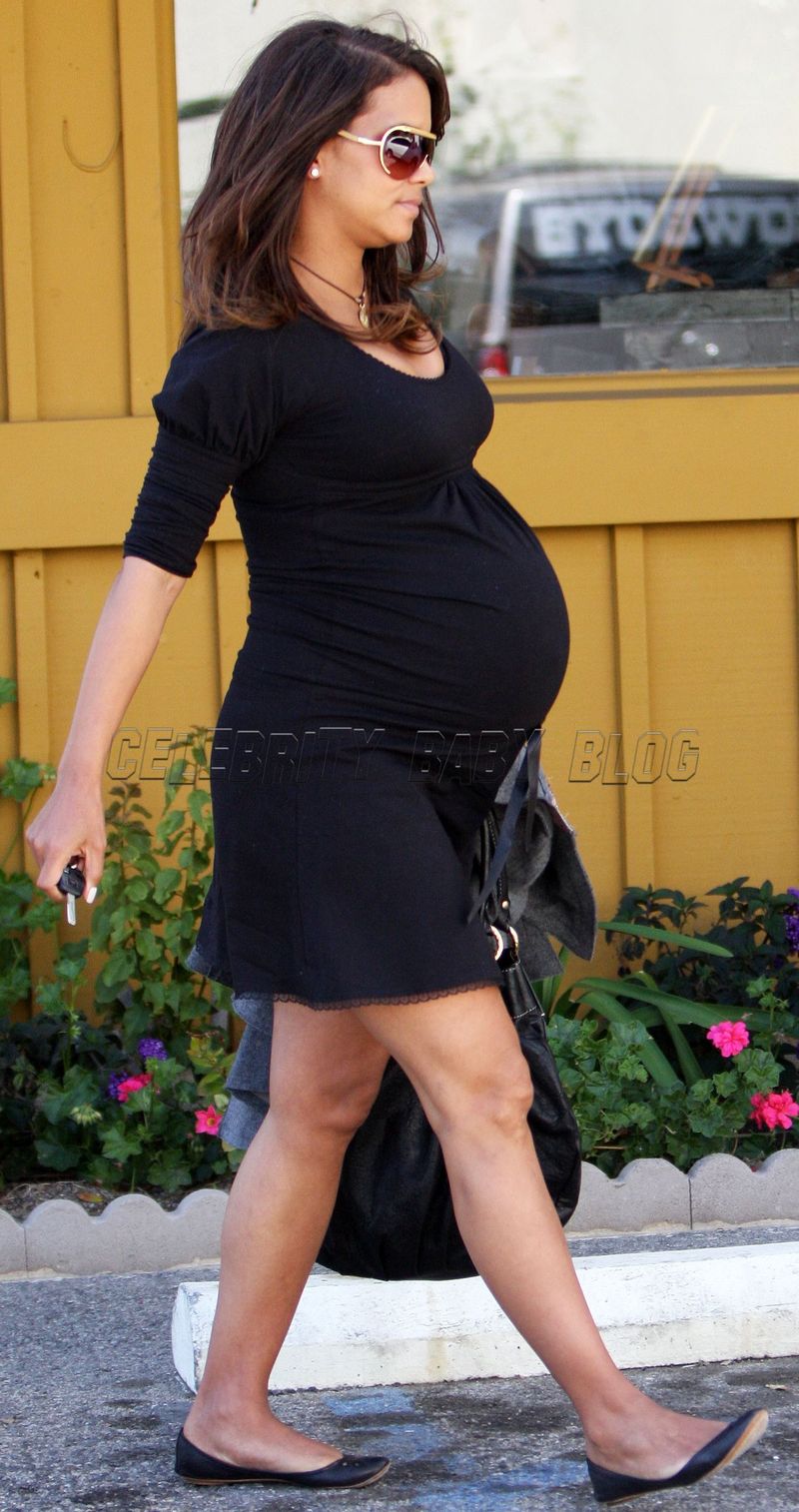 Update March 20th: It has been brought to our attention that the cribs Halle was reportedly spotted purchasing were in fact not that ones that made it into her nurseries. See Nahla's nursery info and more by clicking continue reading.
Originally posted March 18th: She may only be 2 days old, but in the grand tradition of celebrity babies, Halle Berry and Gabriel Aubry's daughter Nahla Ariela has already pulled in some pretty sweet loot. We are happy to share the stats of what Halle and Gabriel have been picking out and up for her little bundle of joy.
Click continue reading to find out what great products Nahla has.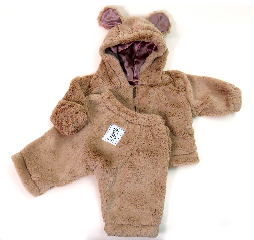 Halle hopped to NoMi Boutique in Los Angeles and reportedly spent $400 on cuddly blankets and towels from Little Giraffe. Included in her purchase were Little Giraffe Deluxe Dot Luxe Blankets in Celadon and Mocha ($78), Little Giraffe Deluxe Dot Luxe Security Blankys in Celadon and Mocha ($29), Little Giraffe Luxe Hooded Towels in Celadon and Mocha ($44) and Little Giraffe Luxe Hooded Jacket and Pant Set in Mocha (right, $116).
Halle also wanted to make sure she welcomed her little girl into the world in proper style. Her assistant requested the following from PoshTots.com, PoshTots Cashmere Baby Poncho ($80), Bebe Pewter Baby Spoon ($22).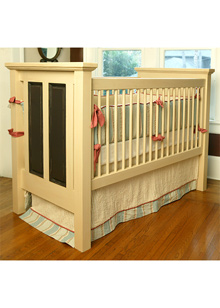 Nahla will be sleeping in fine splendor no matter which house she's in. According to NoMi Boutique (who worked with Halle on both nurseries), Nahla's nursery in the family's Hollywood Hills home follows a Cape Cod theme, in very neutral colors. Nahla's room is decked out with a Newport Cottages Panel Crib in white (right, $1395) and a Stratford Bassinet ($200) with an OMI Organic Mattress in it.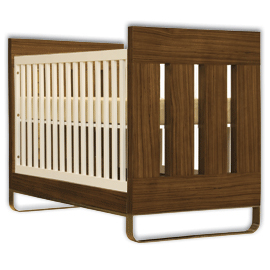 The family's Malibu home's nursery has a more contemporary theme to it. Nahla will slumber in a Litto Manhattan Crib (left, $850) and her clothes will reside in a matching Litto Manhattan Dresser ($850). Both nurseries are extremely environmentally friendly and feature all organic products and materials.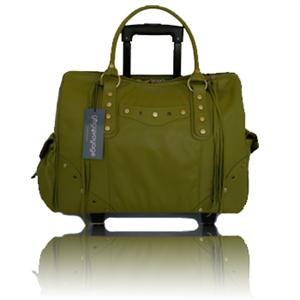 Mom's diaper bag of choice was the Gogo Jet set Bag in Olive (right, $425), while Dad's was the Petunia Pickle Bottom Scout Bag ($138).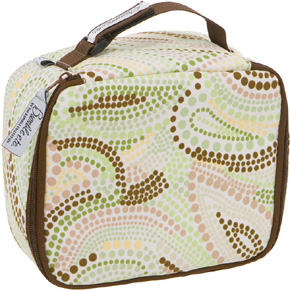 Halle also picked up some of Bumble Collection's fabulous products, among her purchases were the Jessica Messenger Bag ($124) and Hannah Snack Bag (left, $32), as well as bibs, burping cloths and a car seat cover ($80) all in matching Lemon Lime Dot print. And of course, like any good celebrity these days, Halle and Gabriel will push little Nahla around in an Orbit Baby Stroller System ($900).