Nicole Richie and Joel Madden out with Harlow
Rocker Joel Madden, 29, and reality star Nicole Richie, 26, walked back to their car with daughter Harlow Winter Kate, 9 weeks, after a quick trip to the mall on Tuesday.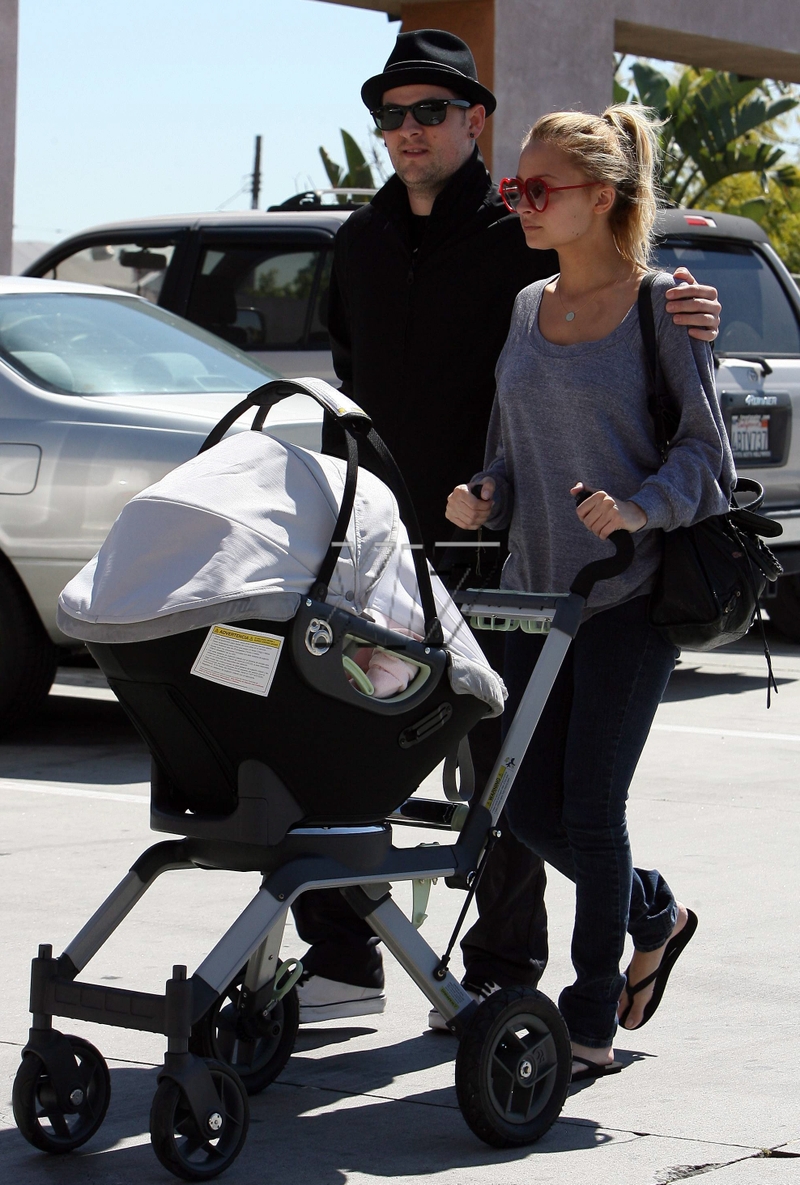 Image by x17 specifically for use on the Celebrity Baby Blog, Inc only. Use on other sites is prohibited without purchase.
Stroller info below.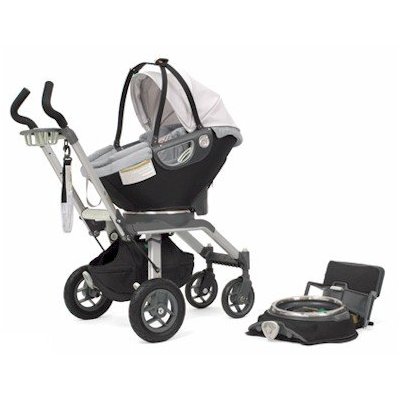 Harlow rides in an Orbit stroller system in black/slate ($900).