Naomi Watts and Sasha out in Brentwood on Monday
Actress Naomi Watts, 39, and her son Alexander 'Sasha' Pete, 7 months, were spotted out in Brentwood, CA earlier today. Dad is actor Liev Schreiber. For Naomi's recent Jimmy Kimmel Live interview, click here.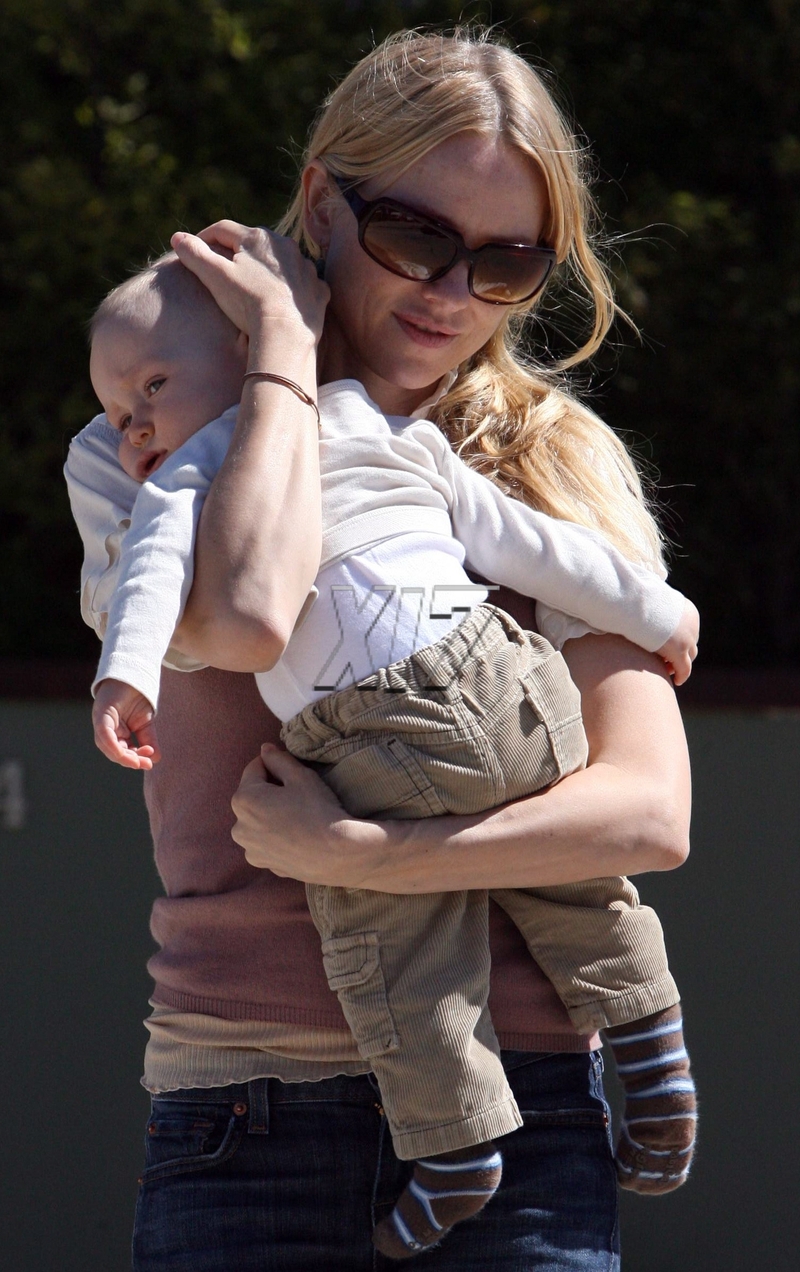 Image by x17 specifically for use on the Celebrity Baby Blog, Inc only. Use on other sites is prohibited without purchase.