Minnie Driver is already prepared for sleepless nights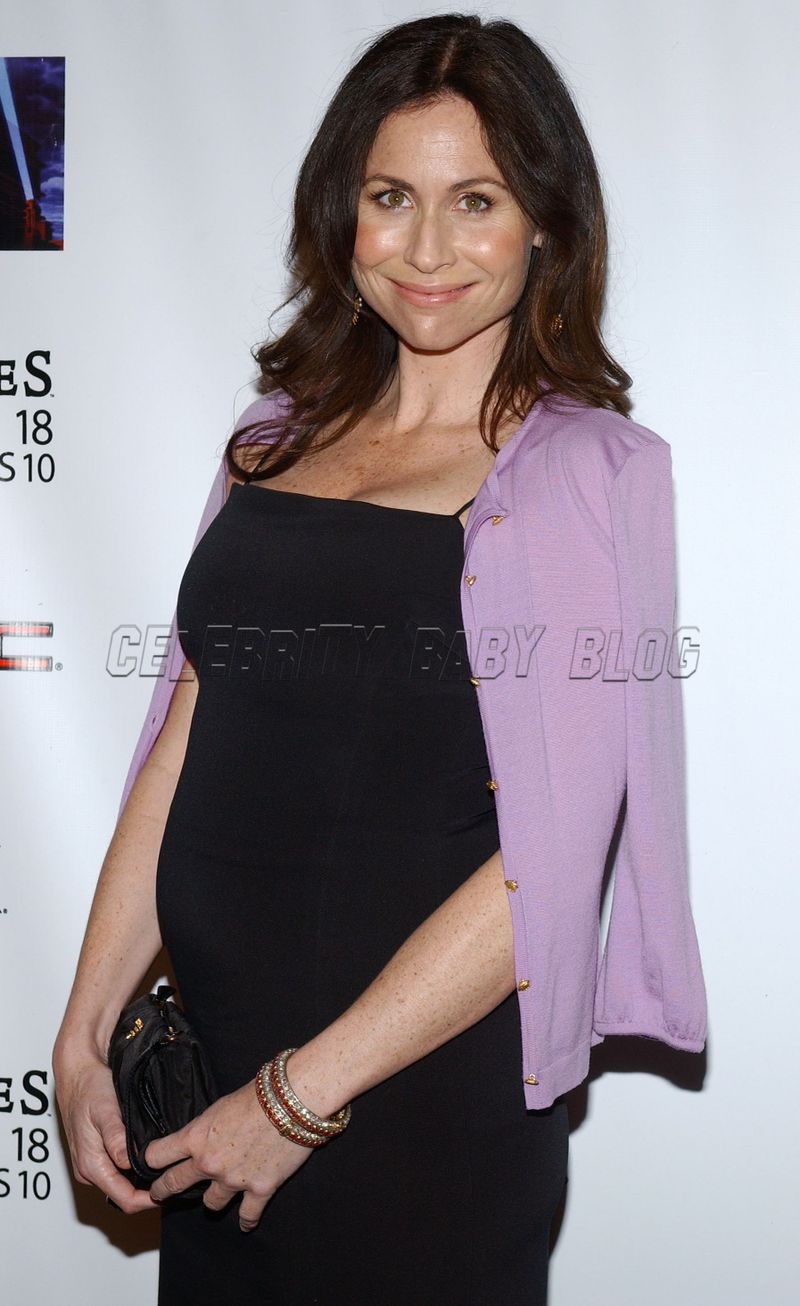 Actress Minnie Driver, 38, may be just four and a half months pregnant, but she's already prepared to brace those sleepless nights. She commented to People at the second season premiere of her series The Riches on Sunday what kind of a mother she will be.
I'm going to be a very tired mother, I'm sure! No, I'm going to be happy. I'm going to be a happy mother. I'm just going to have the summer to be fat and happy.
Her co-star Eddie Izzard is convinced that Minnie will be a great mother,
As long as there is one parent there that is giving love, then the kid is going to do great. I think she'll be a good mom because it needs love.
Fellow cast member Todd Stashwick added,
She's got a heart as big as the world. I think that could only [benefit] her children.
Source: People.com