Gretchen Mol and Kip Williams out with their son; introducing Ptolemy John
Actress Gretchen Mol, 35, and her husband, director Tod 'Kip' Williams, 39, took their 6-month-old son Ptolemy John to a Manhattan park on Sunday, where they played with him on the swings. This is the first we've seen of the little boy, who arrived last September.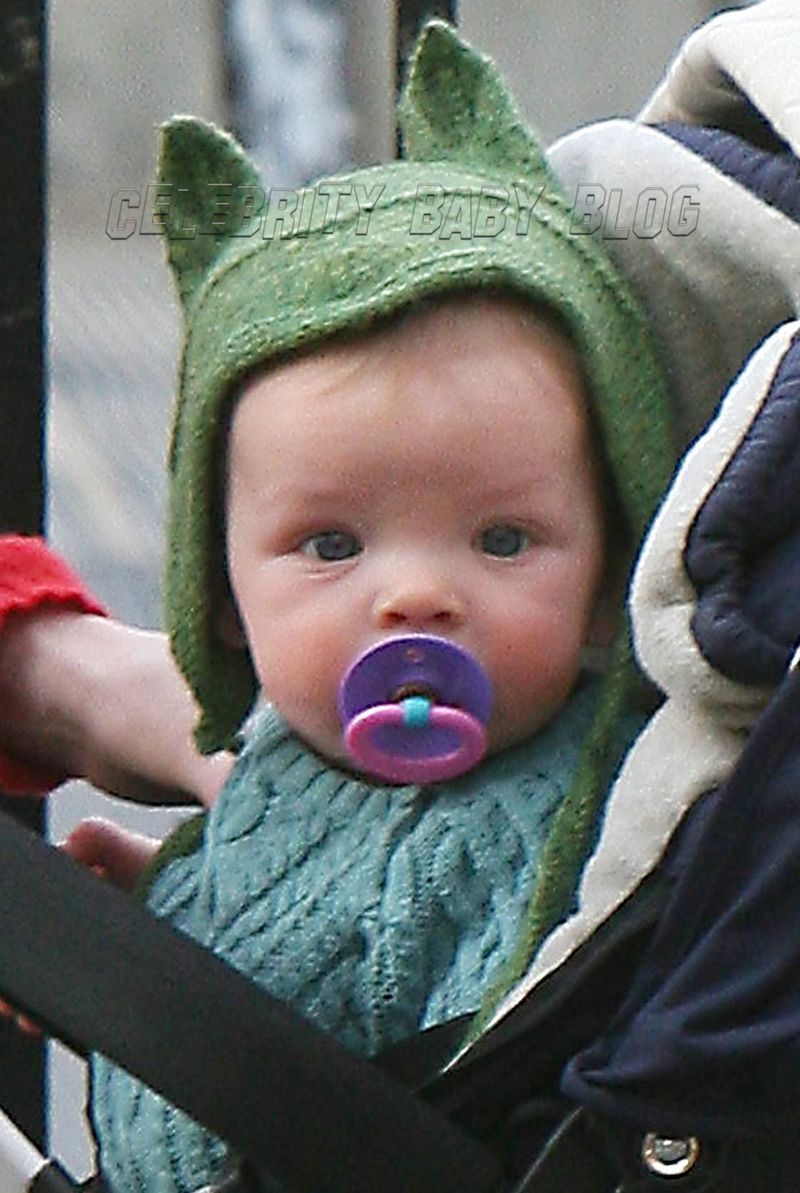 Photos by Splash News.
More images and gear info below.

Ptolemy is sucking on a Gerber Soft Center Pacifier (2 for $4).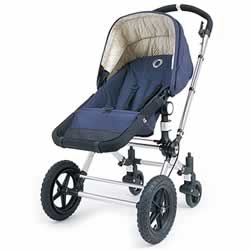 Ptolemy is riding in a Bugaboo Frog in navy ($759).