Fatherhood is Ryan Phillippe's greatest achievement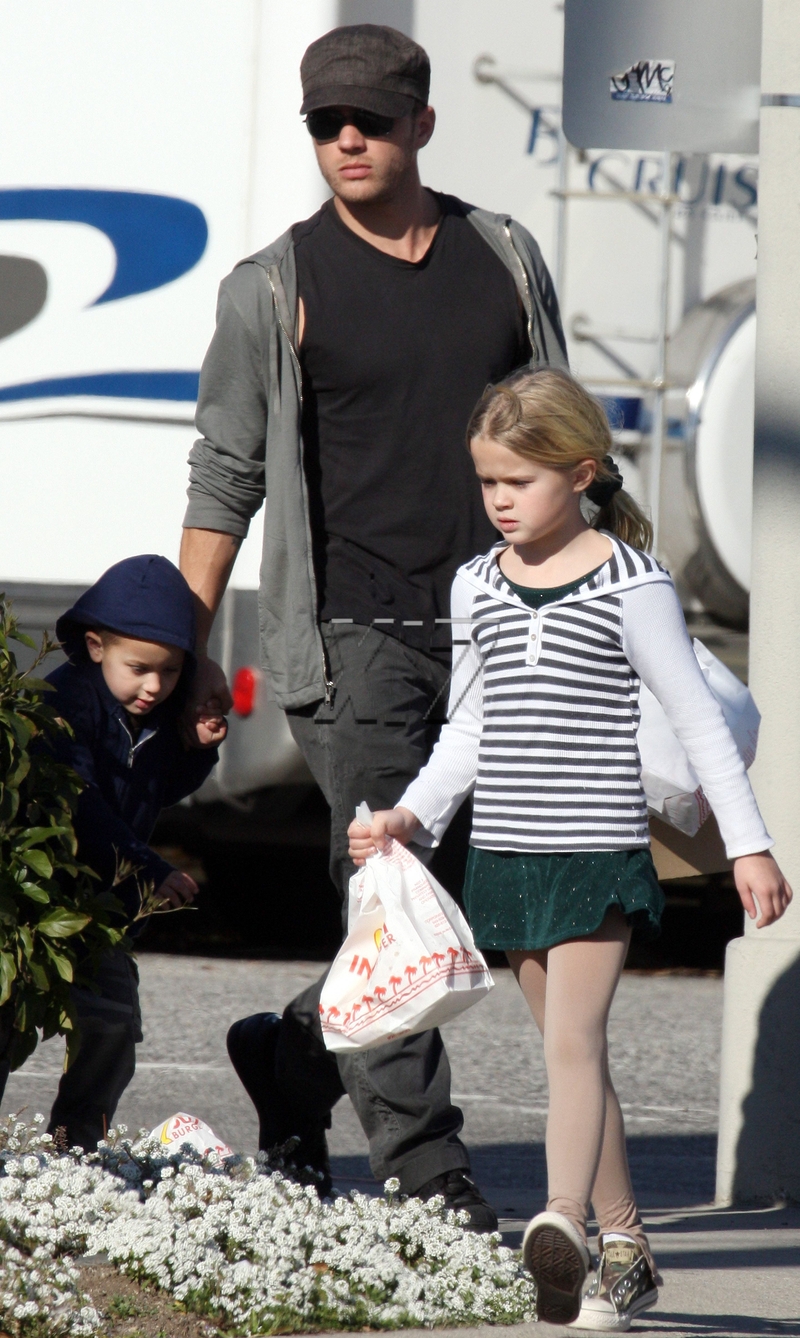 Ryan Phillippe, 33, may be a well-known and successful actor but he himself considers his greatest achievement being father to Ava Elizabeth, 8 ½, and Deacon Reese, 4, with ex-wife Reese Witherspoon, 31.
Being a father is by far my greatest achievement and the most important thing about me. My mother had a day-care center in my house growing up. And I come from a big family on the East Coast. We grew up helping take care of and raise kids, so it's very second nature to me.
But parenthood also means protecting children from the media spotlight and explaining them why somebody's trying to get a picture of them.
You try to make it seem as commonplace as you can. That's sort of the approach you have to take with all of that stuff, with the press, with the paparazzi. You kinda just say, 'Well, you know, Mommy and Daddy do this certain kind of job and it creates an interest in the public,' and you minimize all of that stuff as much as you can.
Ryan's latest movie, Stop-Loss, opens March 28th.
Source: ET! Online