Tobey and Ruby Maguire shop at Kitson
Actor Tobey Maguire, 32, and Ruby Sweetheart, 16 months, shop at Kitson in Hollywood, CA on Saturday, but not before they changed Ruby's diaper in the back of the car.
Another picture as well as dress and shoe info below.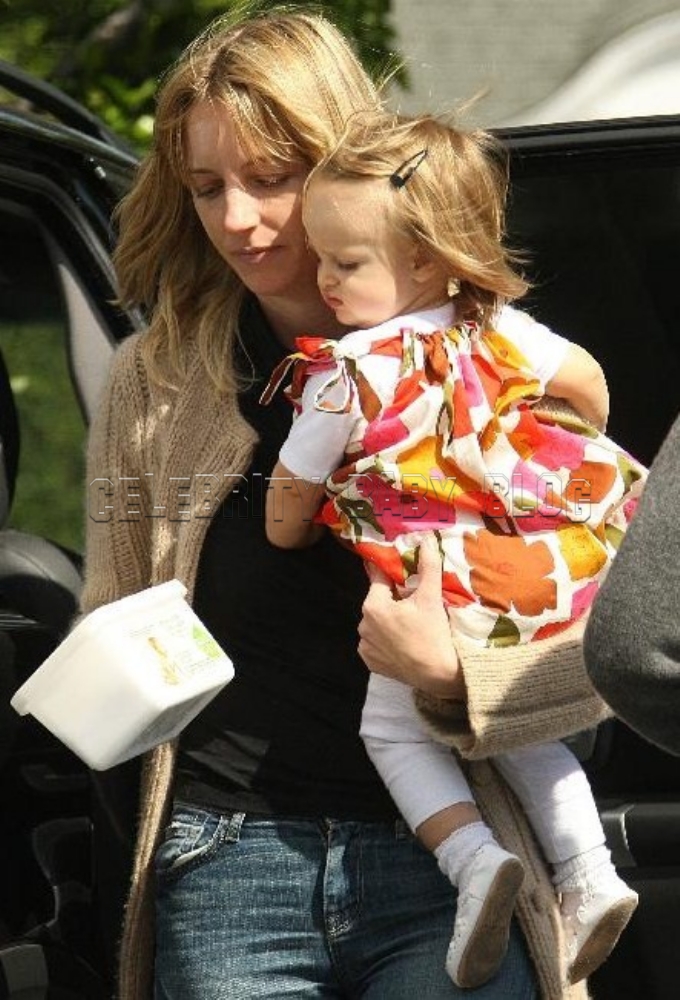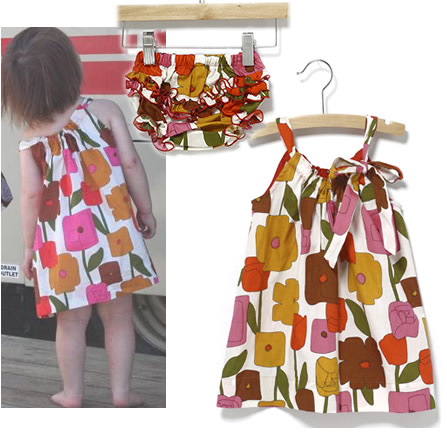 Ruby is wearing Pink Chicken's Sasha dress — available at Arte Bebe ($60).
EXCLUSIVELY FOR CBB READERS: Use code PINKCELEB for 10% off anything.
On her feet are Nowali white cable Swedish moccasins ($25).