Elisabeth Röhm hosts Dominique Cohen handbag collection party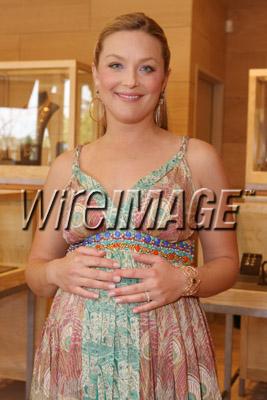 Actress Elisabeth Röhm, 34, along with Dominique Cohen andKeisha Whitaker, hosted the launch of Dominque's handbag collection at the Dominique CohenBoutique on March 15th in Los Angeles, CA. She expects her daughter, Easton, on April 28th. Elisabeth is currently Pregnancy's covergirl as well.
Photo by Alexandra Wyman; more available at Wireimage.
Click below for the dress info.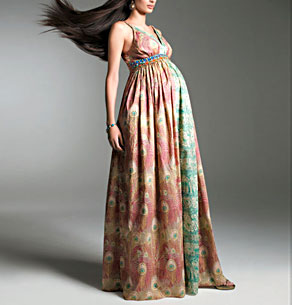 Elisabeth wears A Pea In The Pod's embellished patio dress ($225).