Angelina Jolie and kids leave the corner store
Angelina Jolie, 32, was spotted out with the kids in New Orleans, LA today. The pregnant actress and children Maddox Chivan, 6 ½, Pax Thien, 4, Zahara Marley, 3, and Shiloh Nouvel, 21 months, were snapped as they returned from a corner convenience store. Angelina and Brad Pitt expect their fifth child this summer.
See all the images at Page Six. Please note that this link includes a photo of Shiloh where it appears she is crying. As readers know, we do not post images of upset children. However, the correct way to link to the main page of the photos unfortunately shows a small thumbnail of the image as well. Thanks for understanding why we chose to post the link anyway.
Click below for info on the kids' sneakers and Angelina's dress!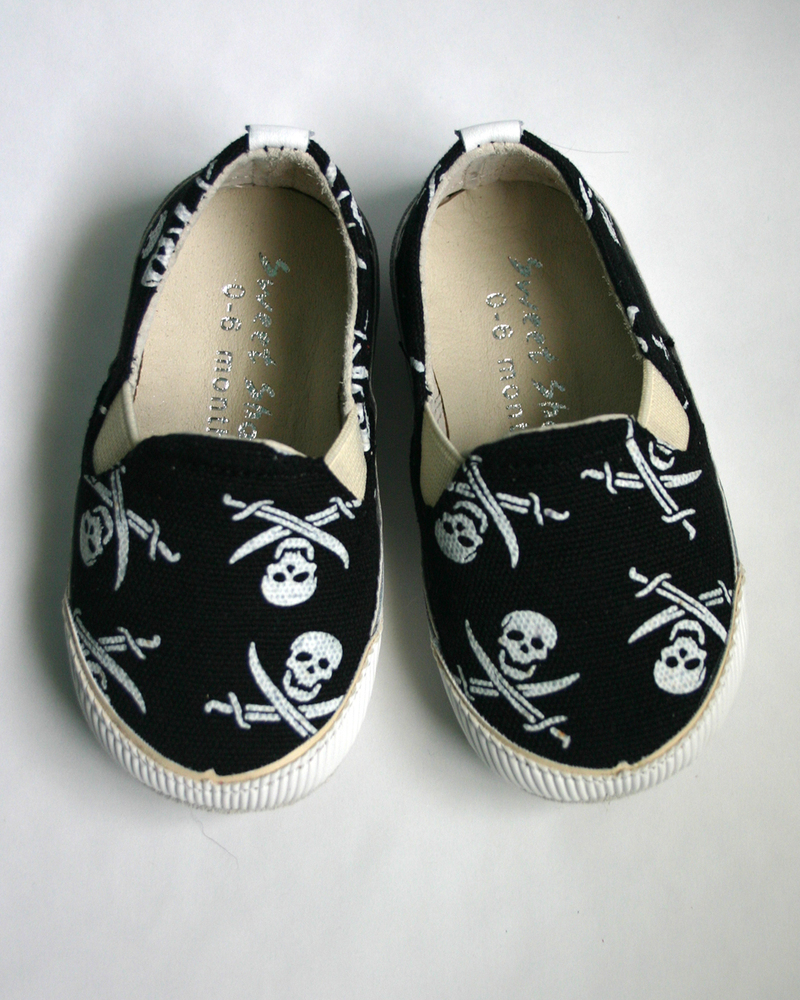 Shiloh is wearing Sweet Shoes black skull slip-ons ($28).
EXCLUSIVELY FOR CBB READERS: Use code 'sweetshoes10' for 10% off.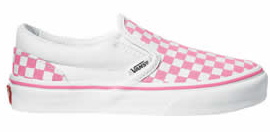 Zahara is wearing Vans Kids Classic Slip-Ons in Missy Aurora Pink/True White small check ($30).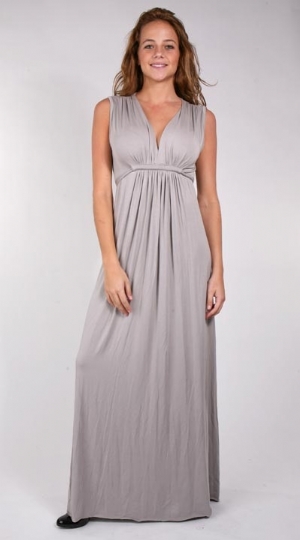 Angelina is wearing a Rachel Pally long sleeveless caftan dress dove ($233).