Lisa Marie Presley attends Elvis '68 Comeback Special screening
Singer Lisa Marie Presley, 40, and her husband Michael Lockwood, 46, attended the screening of the Elvis `68 Comeback Special at the Paley Festival in Hollywood, CA on Friday, March 14th. She and Michael expect their first child together early this fall. This will be Lisa Marie's third child.
She told People at the event,
I'm doing all right [but] I'd rather be in bed right now. [Riley, 18, and Benjamin, 15] are very excited about the baby. I don't really know what to do with myself when I'm not a mother. I just feel likeI'm good at it … I'm all right at it, and my kids are teenagers, so Ithought it was time to have another round. And my mother kind of didthe same thing with my brother, so, it's just time.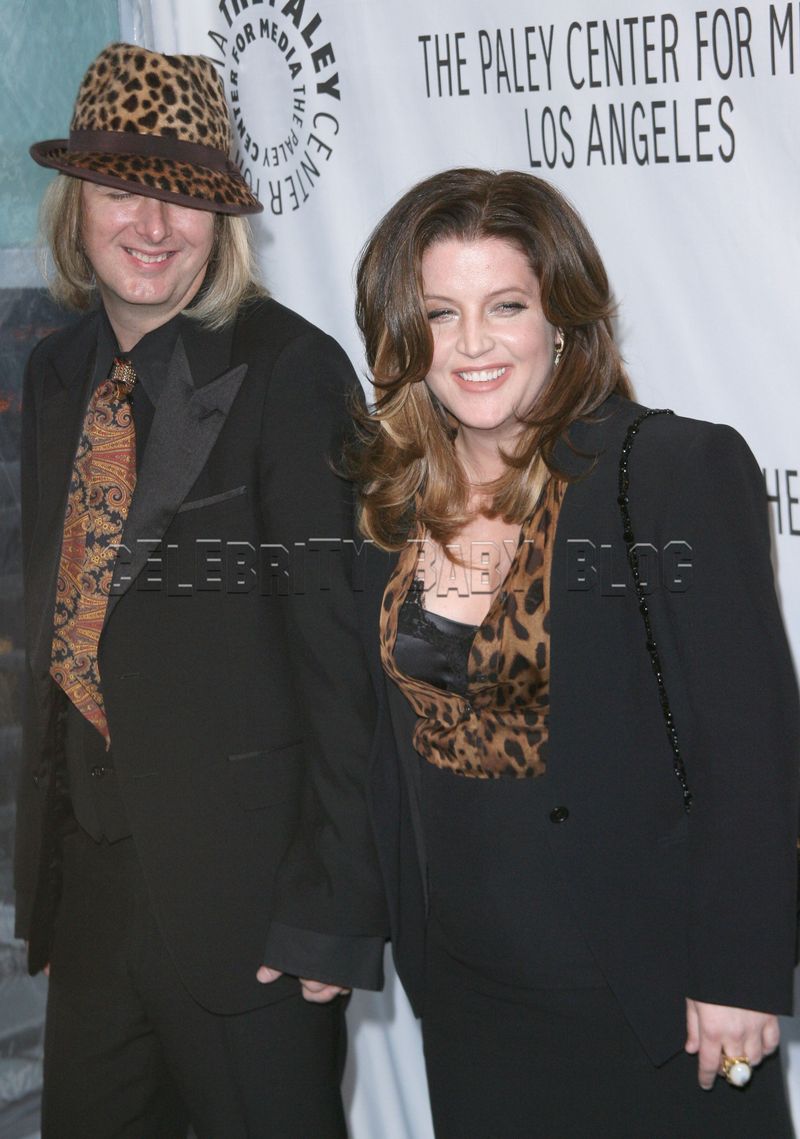 Photo by Startraks.