Introducing Angelina Belle Legrand
Australian model Kerry Legrand lost her first child Leonardo 'Leo', then 5 months, in a tragic accident in 2005. Now, Kerry introduces her new daughter Angelina Belle, 5 weeks, to the world in Woman's Day. As they settle into a new routine with their daughter, Kerry and her husband, Wesley, are constantly reminded of their beautiful son. Here the couple talk about life with their new daughter, dealing with the loss of their son and their miracle story.
Click below for the interview and all the photos.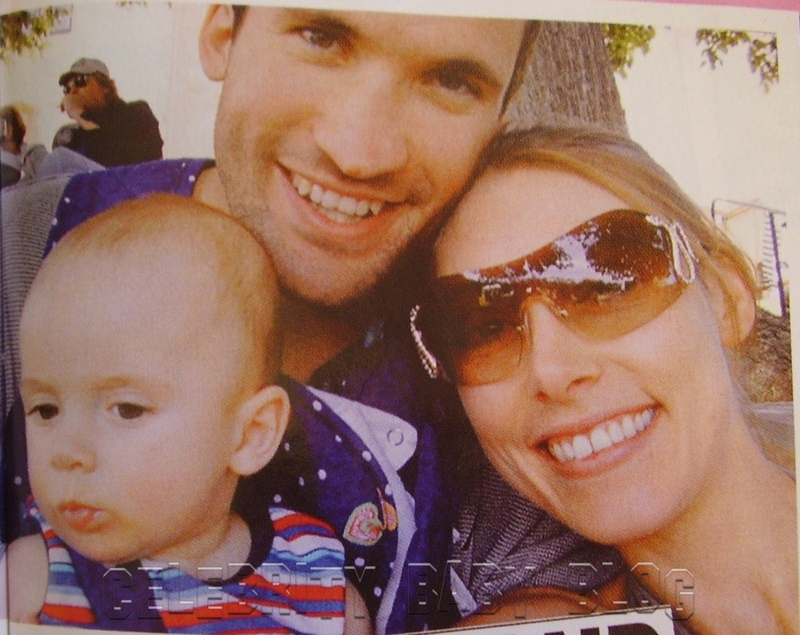 Kerry says that although Leo and Angelbelle (as they have nicknamed her) never met, she believes that Leo is watching over Angelina and that he will always have a special place in her upbringing.
I feel in my heart that Angelina is going to share a really special connection with Leonardo, who is already watching over her and taking care of his little sister. Leo will always play a cherished role in our lives.
The connection is further extended with a bond via Leonardo's old toy — a cuddly Leo the Lion — which has been given to Angelina.
It still bears his faint baby smell. [I couldn't bear to wash it.] I know he'd want Angelina to have it.
Still blaming herself for Leo's death at the time that she found out she was pregnant, Kerry found it difficult to deal with the news. For the couple, it brought a variety of mixed emotions — however, their first ultrasound reassured them.
I was haunted by so much guilt I wasn't sure if I even deserved a second chance to be happy again. From that moment [when she saw the scan], I realized how important it was for me to be happy and positive for this little one.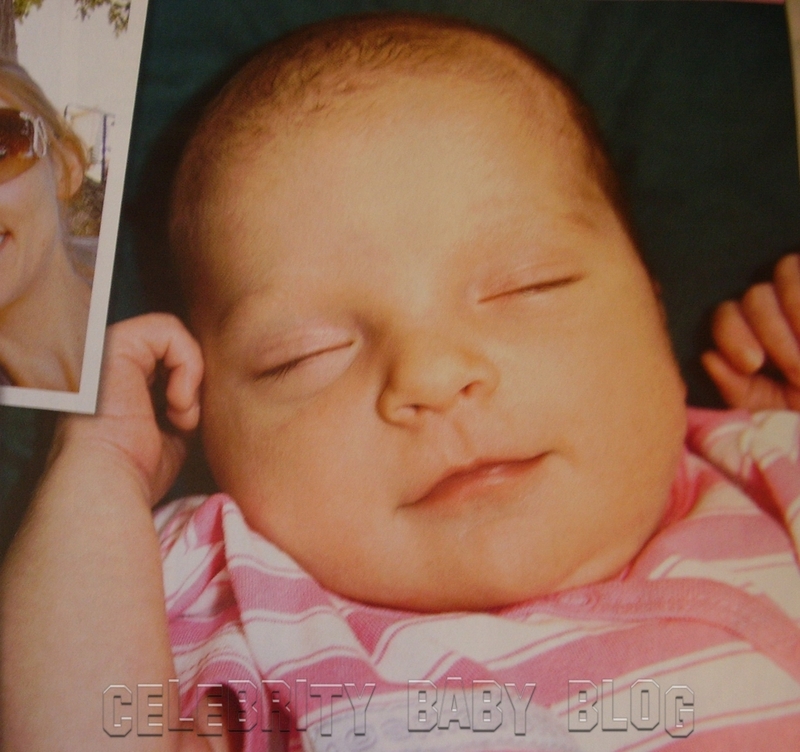 Kerry, who received counseling after Leo's death from SIDS and Kids, also suffers from the adrenal disorder Addison's disease, and adds that conceiving twice was a miracle in itself.
Conceiving both my babies was an absolute miracle. But after losing Leo, I realized what a healing baby this one was meant to be.
The tough decision after the pregnancy was confirmed was whether to keep the nursery the way it was when they had Leo, or whether to redo it for the new baby.
I left everything until the last minute and in the end my mom, Bev, helped me decorate the nursery in a new Winnie the Pooh and Tigger theme, and I bought a new [crib].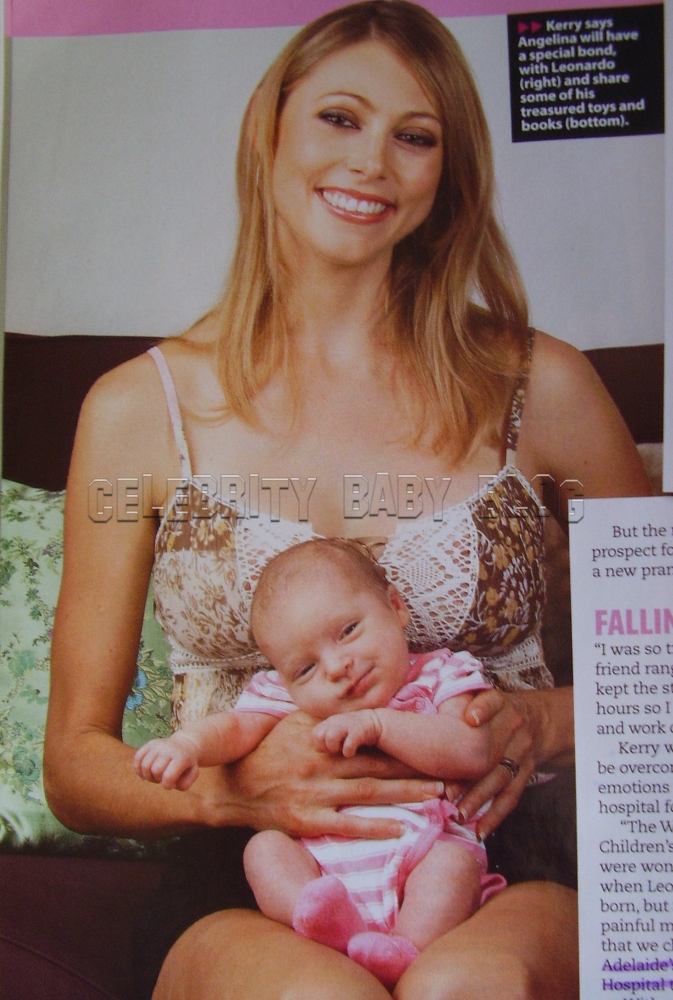 The birth of the new baby, they decided, should be at a different hospital than where Leo was born. On February 9th, the couple welcomed Angelina Belle, weighing in at 3.7kg at Adelaide's Calvary Hospital.
I was a week over and had to be induced, but it all happened very quickly. It felt shaky and surreal, but just feeling my new baby's skin on my chest was a wonderful moment and we both loved the name Angelina, so that's what we decided to call her.
Kerry says that Wesley is a wonderful father to Angelina, just as he was to Leo.
Wesley was a truly wonderful father to Leonardo, and is a beautiful papa to Angelina. Like me, he still can't believe she is actually here and we can't stop looking at her. But moving forward is very hard, because I can't disconnect from the child I lost. And though, my new baby has brought so much joy, it's an experience tinged with sadness and loss.


Even taking Angelina on her first walk in her pram was a big thing for me, and I couldn't have done it without Wesley by my side. Just going to the road was hard, and I'm still not ready to face a walk along the river.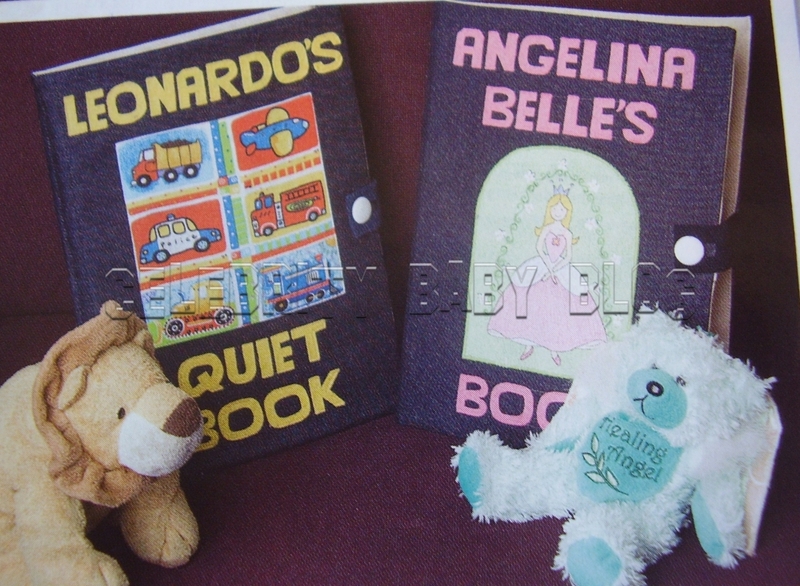 Kerry also says that Angelina will also have a further reminder of Leo through a special book from one of Wesley's clients.
One of Wesley's clients made Leonardo a special cloth book with colorful pictures of fire trucks, boats and cars. Now she's made one for Angelina too — and I'll read both to her when she is older, because I know her big brother would want her to have his, too.
Source: Woman's Day, March 10th, 2008.