Being a mom is 'so much more' than Toni Collette expected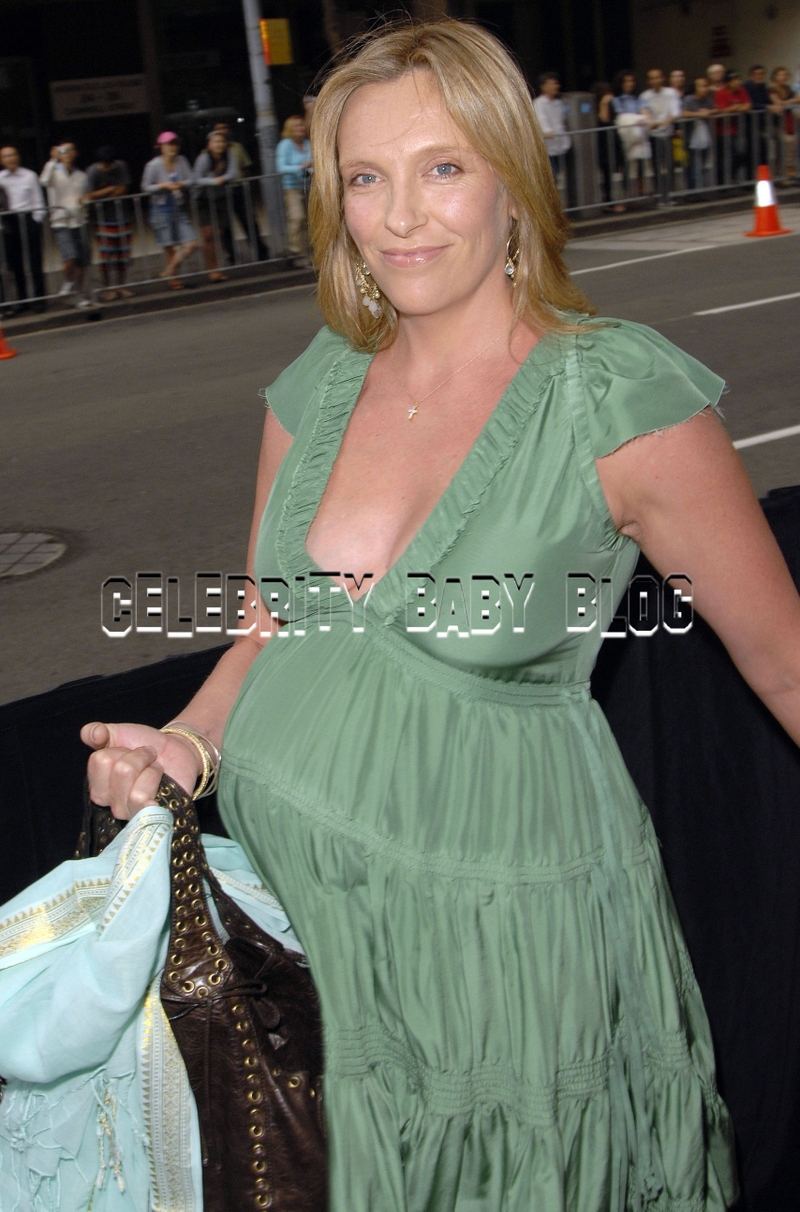 Like parents everywhere, Toni Collette finds herself at a loss for words when asked to describe new motherhood. The 35-year-old actress welcomed her first child, daughter Sage Florence, 9 weeks, in January and admitted recently that the experience has thus far been "so much more" than she thought it would be.
It's one of those experiences that you just have to go through to understand and I'd hate to lessen it by trying to pin it down with words … I really don't think I can articulate it.
Toni also revealed that she and husband Dave Galafassi have been blessed with a good sleeper, telling the Herald Sun, "Sage likes her sleep just as much as we do."
Source: Herald Sun