Ryan and Deacon Phillippe at the track
Actor Ryan Phillippe, 33, and son Deacon Reese, 4, were snapped at a local high school on Thursday. Ryan ran laps around the track, while Deacon listened to dad's iPod. Mom is Reese Witherspoon.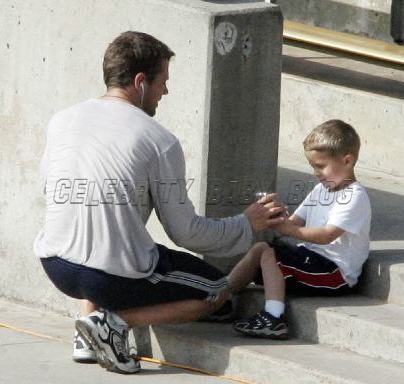 Photos by Flynet.
Click below for more images and sneaker info.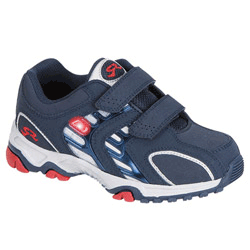 Deacon wears Stride Rite's Asteroid hook and loop ($46).