Geri Halliwell and Bluebell at Heathrow Airport
Spice Girl Geri Halliwell, 35, pushed daughter Bluebell Madonna, 22 months, through Heathrow Airport in London, England on Thursday, March 13th.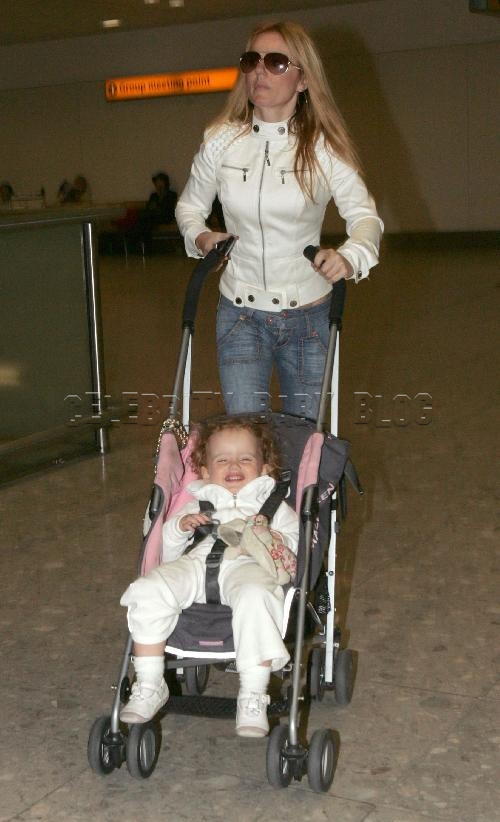 Photos by Flynet.
Two more photos and stroller info below.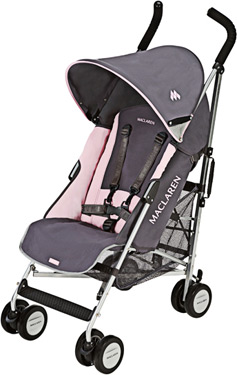 Bluebell is riding in a 2007 Maclaren Quest Sport Stroller in Charcoal/Powder Pink ($225).