Gavin Rossdale and Gwen Stefani 'mulling over' baby names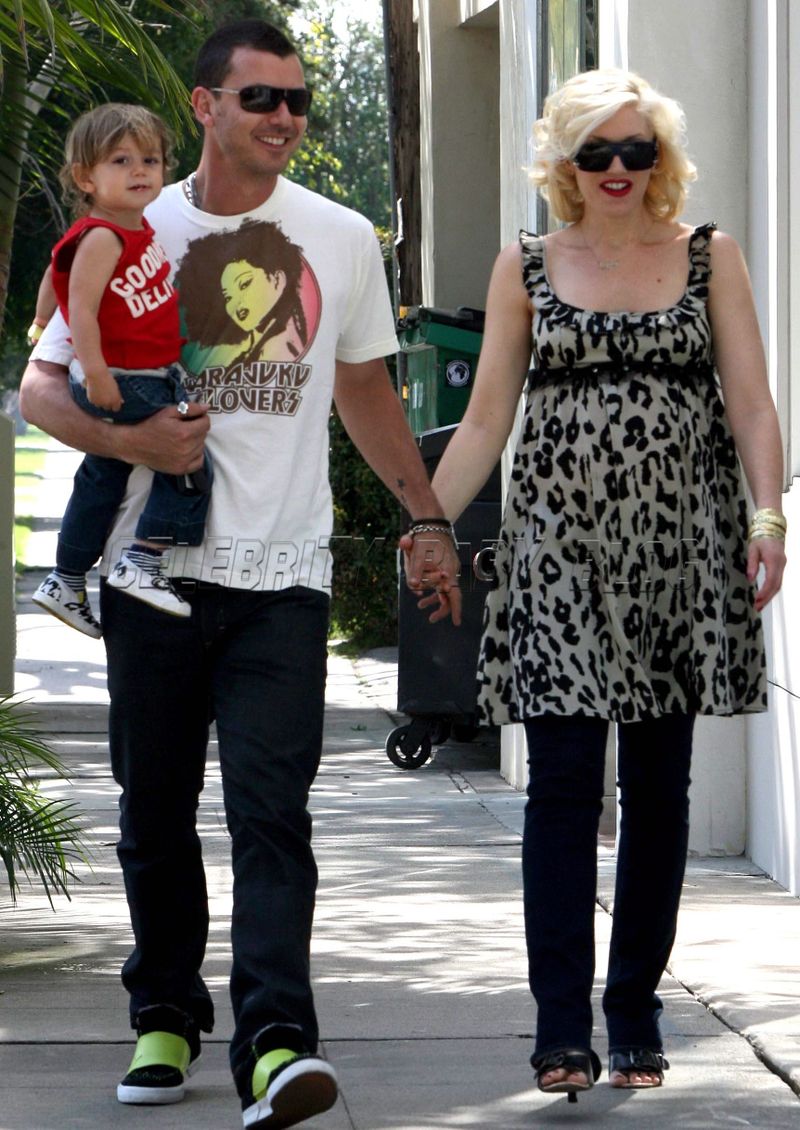 In his first press comments since news broke that he and wife Gwen Stefani, 38, are expecting again, rocker Gavin Rossdale, 40, tells Us Weekly that they're thinking about what the follow-up moniker to the regally named Kingston James McGregor, 21 months, will be.
We've got a few [names] we're mulling over, but nothing's decided yet. We're both very excited!
Gwen is about five months along, with the baby due in late July/early August.
Source: US Weekly