Elisabeth Röhm's humbling pregnancy moment and weight loss plan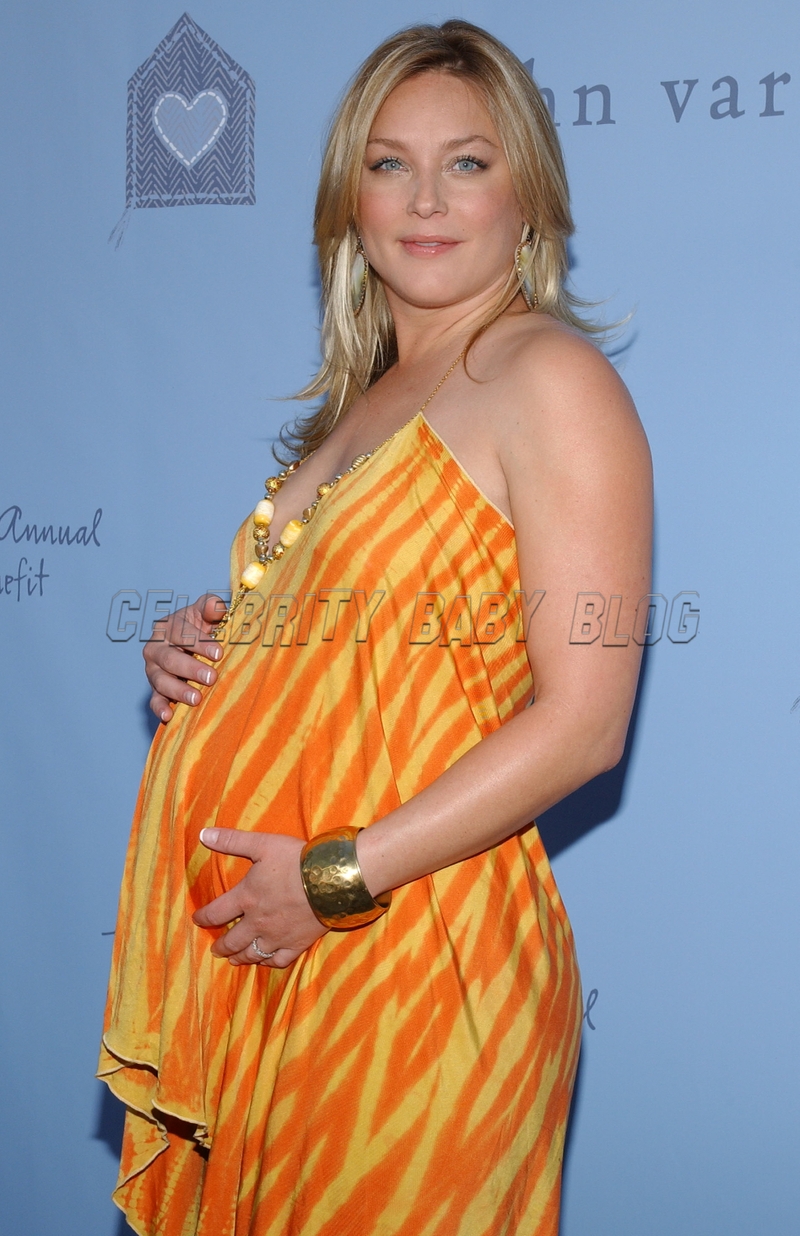 Although Elisabeth Röhm admits her pregnancy has been relatively easy, she laughs that there's certain times she's reminded of her body's expansion.
My only humbling moments are when I have to grab onto thebanister of my staircase and hoist myself up. Other thanthat it's been a breeze.
The 34-year-old actress expects her daughter, Easton, to arrive around April 28th — which just happens to be her 35th birthday. "I'm willing to give up my birthday for her," Elisabeth jokes. Another thing she's more than willing to give up — the leftover pregnancy pounds she's planning on having to deal with within five months. The reason for the rush? Elisabeth and fiancé Ron Wooster will wed in September.
I'm gonna run like Forrest Gump! I definitely plan on doing NutriFit andrunning my ass off.
Source: People