Kate Beckinsale on babies, Lily's British accent, and interests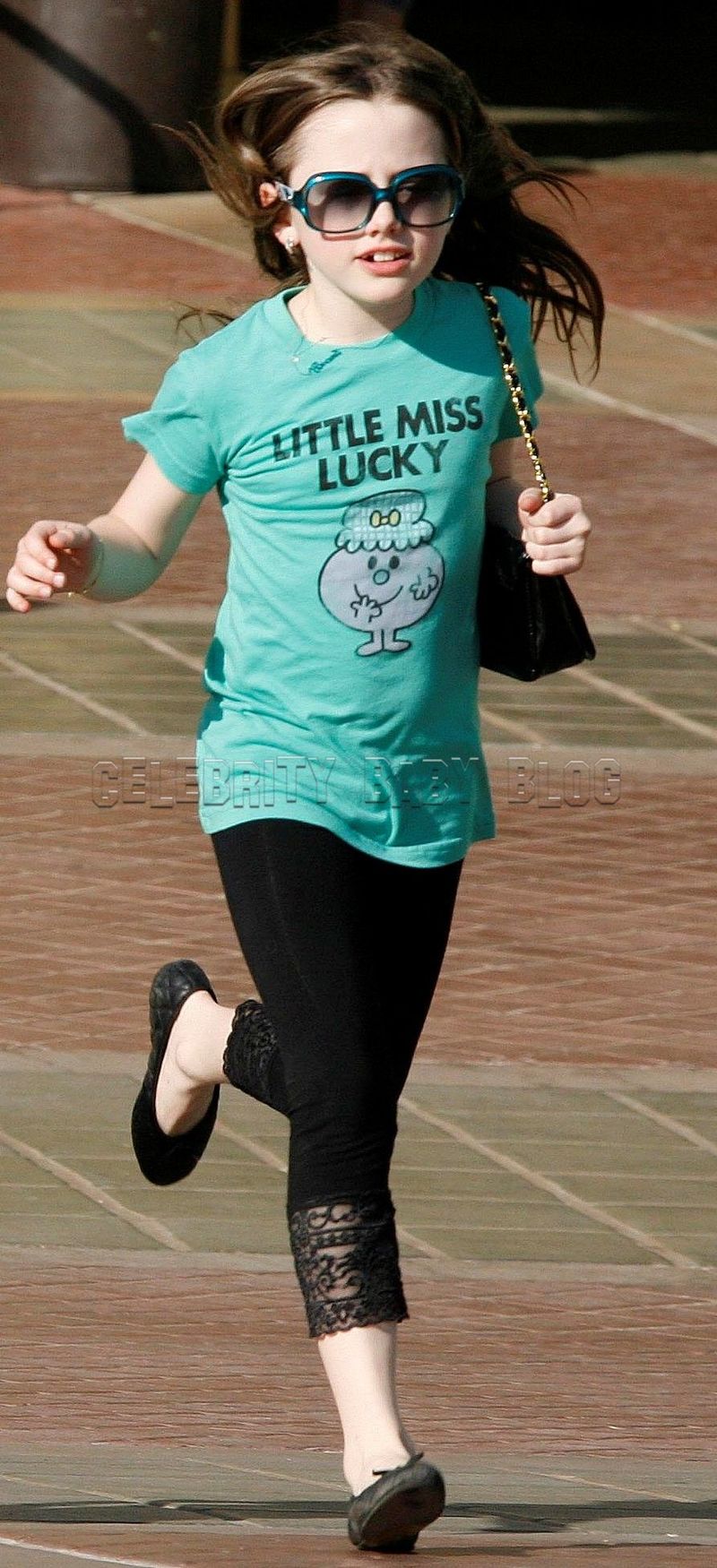 Kate Beckinsale believes that despite the hours of intensive parenting you put in, there's only a small percentage of your child's personality that is able to be shaped. The 34-year-old actress tells Mean magazine,
Babies show up as themselves. I really do believe you can f–k a personup terribly by being a bad parent, but they arrive kind of 80 percentbaked, and that 20 percent is crucial, but they do show up withpersonality.
As for her 9-year-old daughter Lily Mo, Kate says her tastes are "eclectic."
She's into 'Hannah Montana' — and The Beatles, which I'm happy about. And anything medical she's kind of interested in. She's pretty cool. She likes Joan Crawford movies … she's been around too many gay men!
Click below for more on Lily's British accent and her initial indignation about it.
Despite the 20% influence Kate thinks she has, she concedes that Lily has picked up quite a bit from her — including her British accent and her feisty disposition.
She really does have the exact same [British]accent I do, which is amazing because she's been in school in Americanow for four or five years.

The first day she went, she came back furious, and said, 'Whydoes everyone keep looking at me and why are they telling me I sound like Harry Potterand who is Harry Potter and why are they telling me I sound like aboy?' And then she figured out it was kind of cool, and she worked it.[laughs]
Lily's father is actor Michael Sheen.
Source: Regis and Kelly; Mean via Page Six