Skeet Ulrich on his twins' 7th birthday parties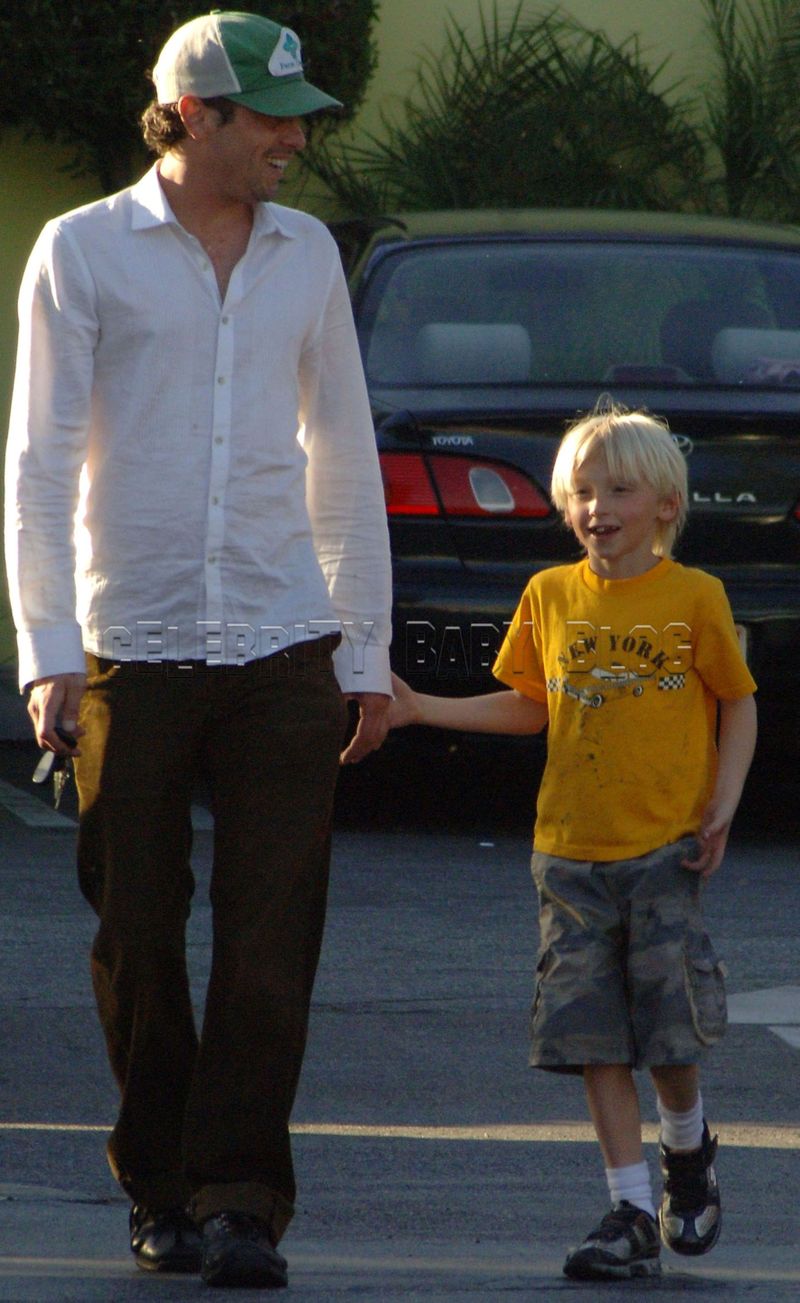 Skeet Ulrich and ex-wife Georgina Cates may have a budding star on their hands! With their fraternal twins Jakob Dylan and Naiia Rose having turned 7 last Sunday, the 38-year-old Jericho star tells Regis and Kelly that Jakob's birthday party may have been the start of a little dad-inspired behavior!
This was the first time we had two different parties, because they had been in the same class for so long, we could get by with one party. Now they're in different classes … So we did a bowling party [for Jakob] and a Hannah Montana party [for Naiia]. It was a great time, they're unbelievable.

We decided not to do gift bags, because they always get thrown out … so we did gift CDs of their favorite songs with their picture on the front. Well, my son wanted to sign all his CDs, which was kind of daunting!
Source: Live with Regis and Kelly