Terrence Howard's children provide him with beauty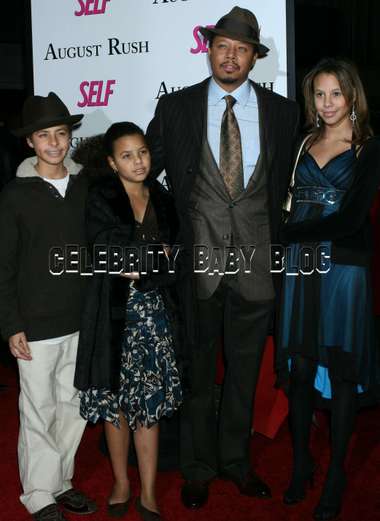 Actor Terrence Howard, 38, has experienced many wonderful things throughout his life and career, but nothing compares to the joy of seeing his children — Aubrey, 14, Hunter, 12, and Heaven, 10.
Seeing the younger version of you is the best and that's the most beautiful thing you can imagine.
Mom is Lori McCommas.
Source: OK! Magazine