Naomi Watts and Sasha return from Sydney
Actress Naomi Watts, 39, and son Alexander 'Sasha' Pete, 7 months, make their way through LAX earlier today after arriving on a flight from Sydney, so that she can appear on Jimmy Kimmel Live Tuesday evening. Dad is Liev Schreiber.
See the full-size image at Us Weekly.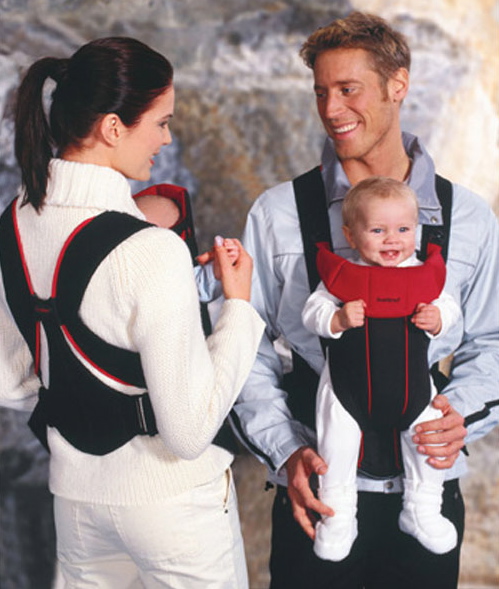 Naomi wears a Baby Bjorn Active in sporty black/red ($100).