Kate Beckinsale and family spend the day at the horse races
It was family day for actress Kate Beckinsale, 34, her husband, director Len Wiseman (not pictured), and daughter Lily Mo, 9, on Sunday, March 9th as they spent the day at the horse races in Santa Anita, CA. Lily's dad is actor Michael Sheen.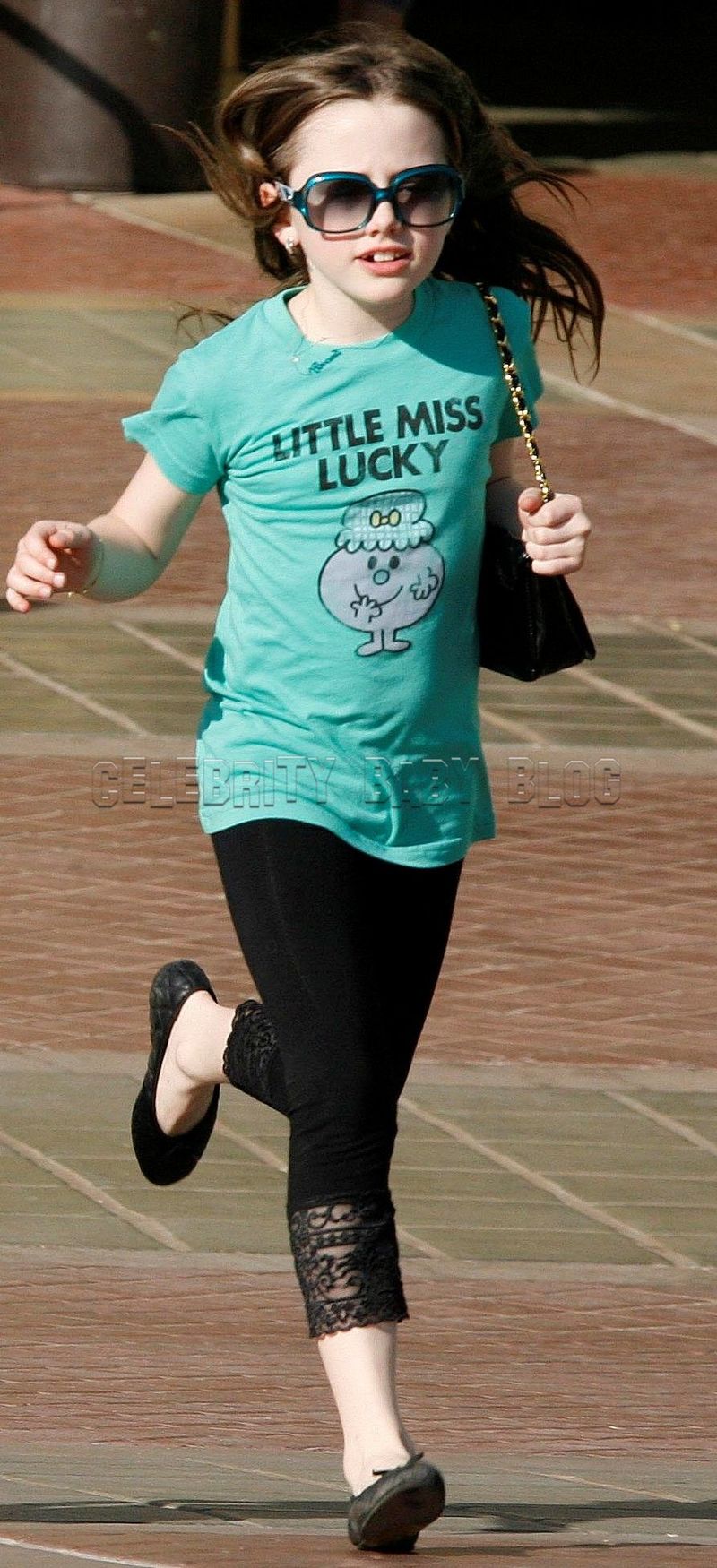 Photos by Ramey.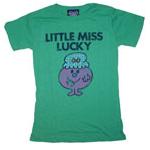 Lily wears Junk Food's Little Miss Lucky tee ($40).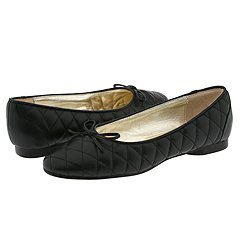 She is also wearing A Line Kids in Black Sheep Nappa ($70).
Another photo below.