Jamie Lynn Spears attending baseball game on Sunday
Actress Jamie Lynn Spears, 16, attended a town baseball game in Louisiana on Sunday. She and boyfriend Casey Aldridge, 19, expect their first child in early-to-mid summer.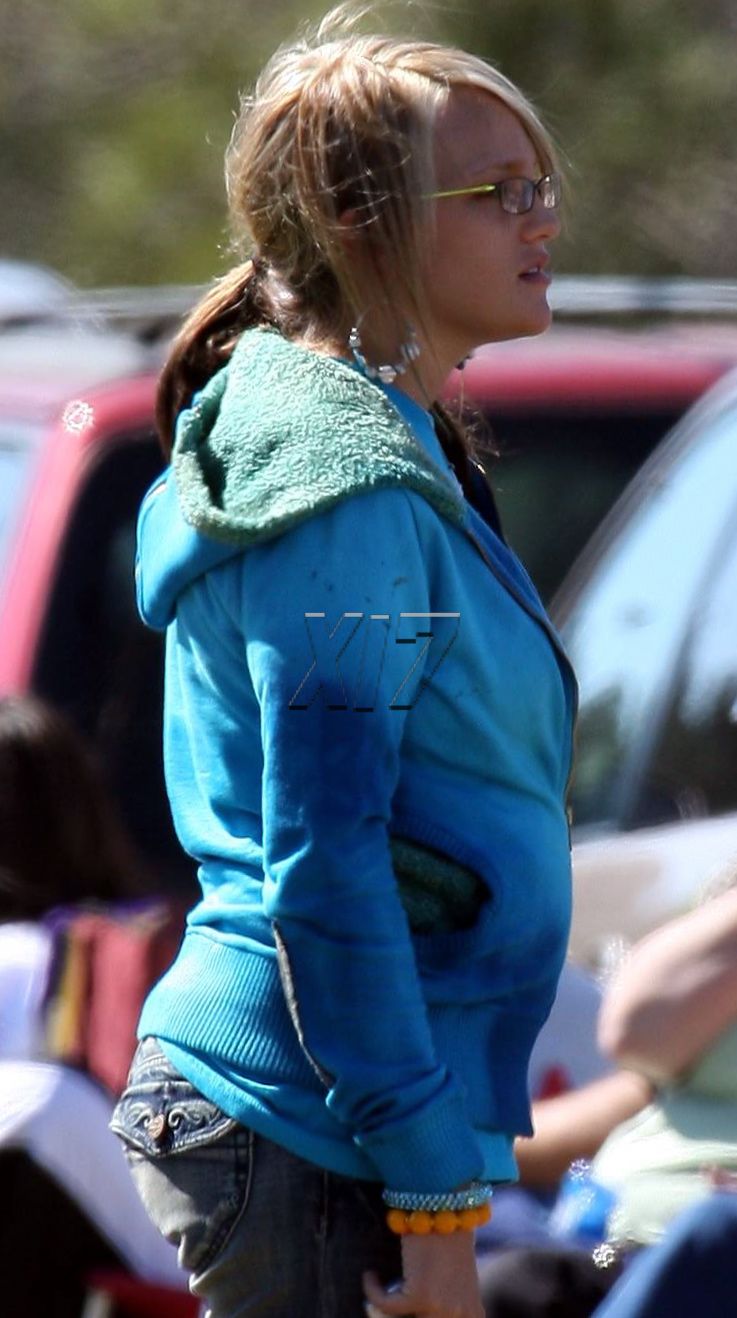 Images by x17 specifically for use on the Celebrity Baby Blog, Inc only. Use on other sites is prohibited without purchase.
Click below for another image.