Contest: Win Dr. Bloom's Chewable Jewels!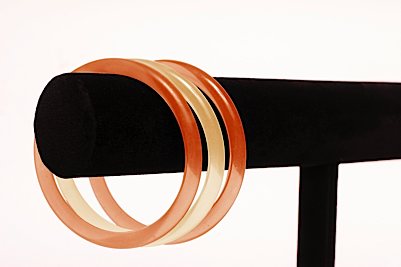 Chewable Jewels is the newest trend in fashion for Moms who want keeptheir stylish look and provide a safe environment for their teethingbaby or toddler. Chewable Jewels is designed by a dentist, isworn by moms and loved by babies! Dr Bloom Inc was founded by threewomen who came together through their ties to the Navy and now focuson providing safe products for Moms and their children. With eightchildren between Dr. Bloom's founders, Chewable Jewels have been well-tested.
The Chewable Jewels product line offers necklaces, a 3 bangle bracelet set, necklace and bracelet combo sets,and a keychain/bracelet pack. They come in a variety ofshapes and colors and are made from FDA approved food grade silicone(same material as baby bottle nipples), are phalate free, lead freeand waterproof.
One other added feature is that you can wear thenecklace charm on the cording provided or simply slip the charm onto a necklace of your own.Chewable Jewels was recently chosen to be included in the Jewels andPinstripes Baby Bag so watch to see which new mom celebrity iswearing Chewable Jewels!
Enter to win a Chewable Jewels necklace and matching bracelet set! Click Continue Reading for the details.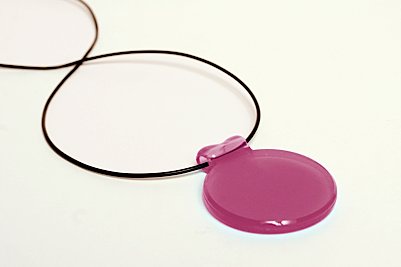 Enter to win one of four Chewable Jewels necklace and matching bracelet sets (a $35 value) . Email the following info to celebritybabyblogATgmail.com (make sure you replace AT with @).
Your full name, mailing address, and email address.
How many colors does the circle necklace come in? (visit www.chewablejewels.com for the answer and more!)
Who will wear the Chewable Jewels?
Make sure you put "Chewable Jewels" in the subject line in order for your entryto be counted.
Any entries that don't include all of the info will not be counted. The contest closes March 11th at 7 am EST. (For terms & conditions, click here.)