Shields-Henchy family attends Horton Hears a Who premiere
Lipstick Jungle actress Brooke Shields, 42, husband Chris Henchy, daughters Rowan Francis, 4 ½, and Grier Hammond, 22 months, attend the premiere of Horton Hears A Who on March 8th at the Mann Village in Westwood, CA.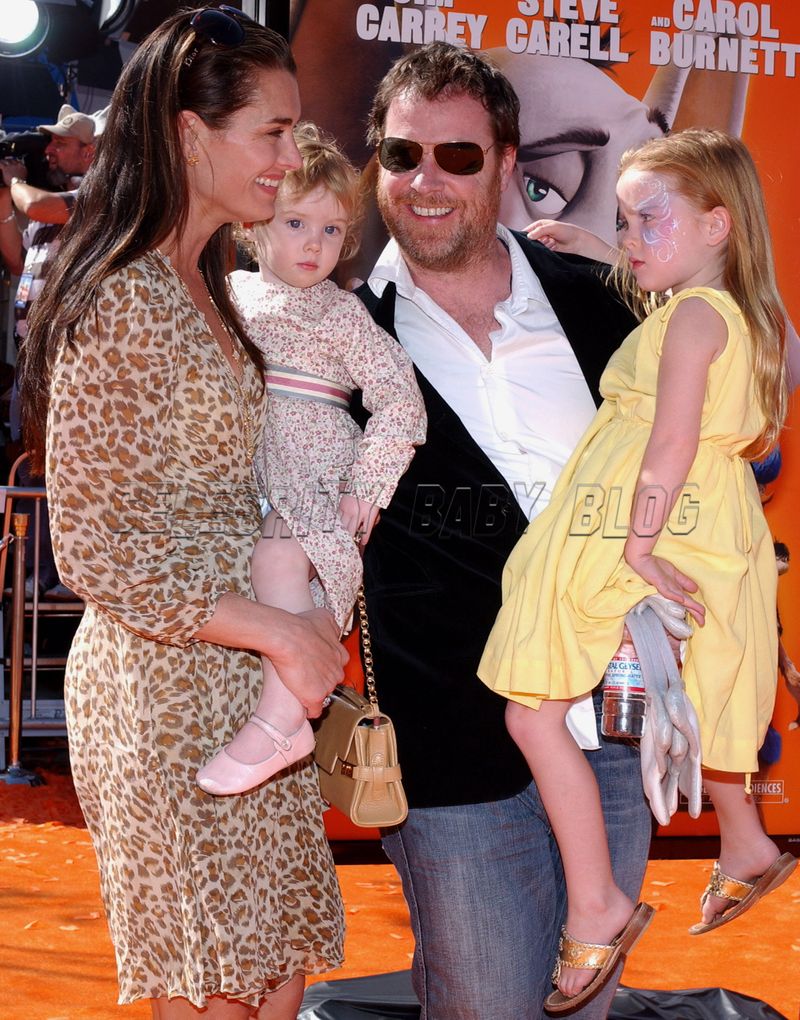 Photo by BauerGriffinOnline.com; Stephen Shugerman for Getty Images; SplashNewsOnline.com; Flynet
Three more images below and the fashion info!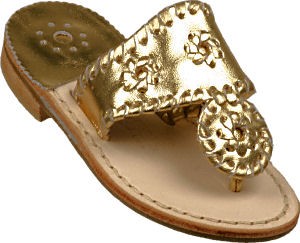 Rowan wears Jack Rogers Miss Navajo sandal in gold/gold trim ($72).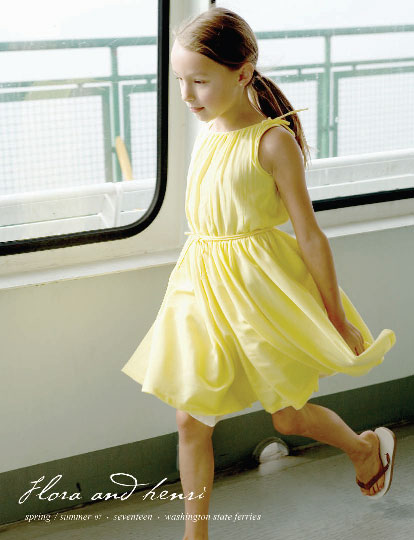 Rowan is wearing a Flora Henri dress in yellow from their Spring/Summer 2007 line. This dress is no longer available.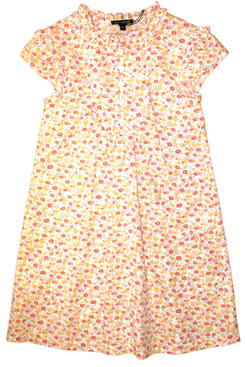 Grier is wearing this Little Marc floral dress, but in a longsleeve version. ($129).