Paul and Jack Rudd in Greenwich Village
Actor Paul Rudd, 38, and his son Jack, 3, were spotted walking through Greenwich Village in NYC earlier today. With them was mom Julie Yeager, who is not pictured.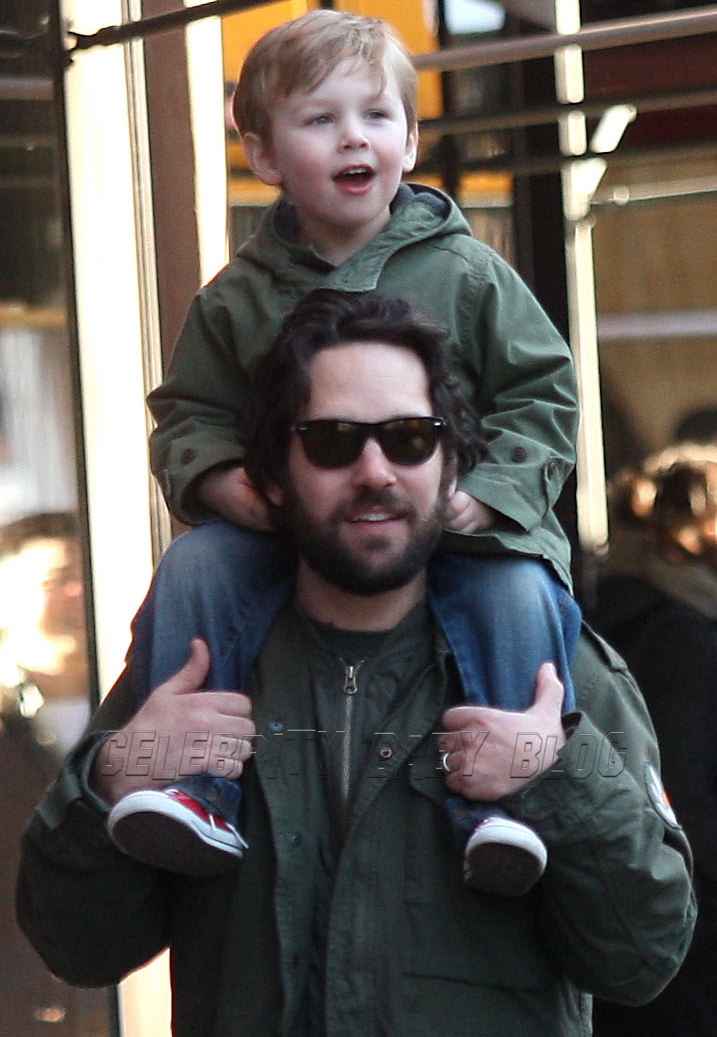 Photos by SplashNewsOnline.com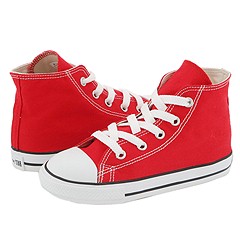 Jack wears Converse Chuck Taylor All Star Kids in red ($28).
Click below for another image.