Cameron Diaz and Nicole Kidman's belly encounter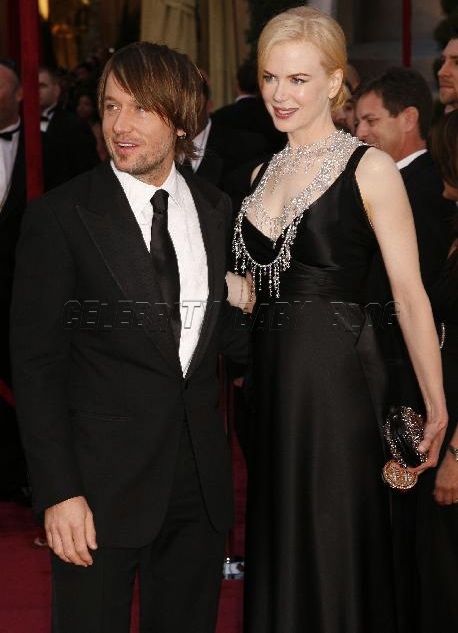 While at the Academy Awards late last month in LA, actress Nicole Kidman, 40, was reportedly approached by an enthusiastic Cameron Diaz, 35, who spoke with the expectant mother and then asked to touch her belly. Woman's Day reports,
Cameron asked if she could touch Nicole's baby bump and Nic agreed. She was just glowing, and proud that people were showing interest in her baby.
Nicole and husband Keith Urban, also 40, expect their first child in July. They know the sex, but are not sharing.
Source: Woman's Day, March 10, 2008, p. 97.