Rutherford-Giersch family at Canine Couture event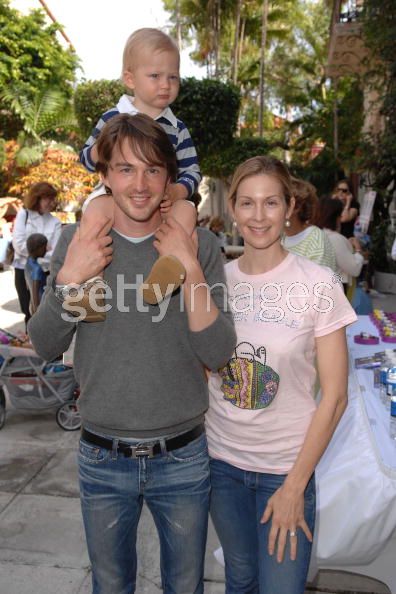 Actress Kelly Rutherford, 39, husband Daniel Giersch, and son Hermès Gustaf Daniel, 16 months, pose during TheEaster Beagle Presents Canine Couture at Palm Beach Fashion Weekevent at the Gucci Courtyard WorthAvenue held on March 8th in Palm Beach, FL.
Photo by LarryMarano/Getty Images; see more images here.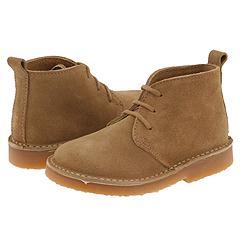 Hermès is wearing Polo Ralph Lauren Kids' Drake in Dirty Buck Suede ($71).