Milla Jovovich and Ever arrive at LAX
Actress Milla Jovovich, 32, arrives at LAX airport after a flight from Paris, where she had been attending fashion week. With her was daughter Ever Gabo, 4 months, and mom Galina (not pictured). Ever's father is director Paul W.S. Anderson. More photos available at Splash News Online.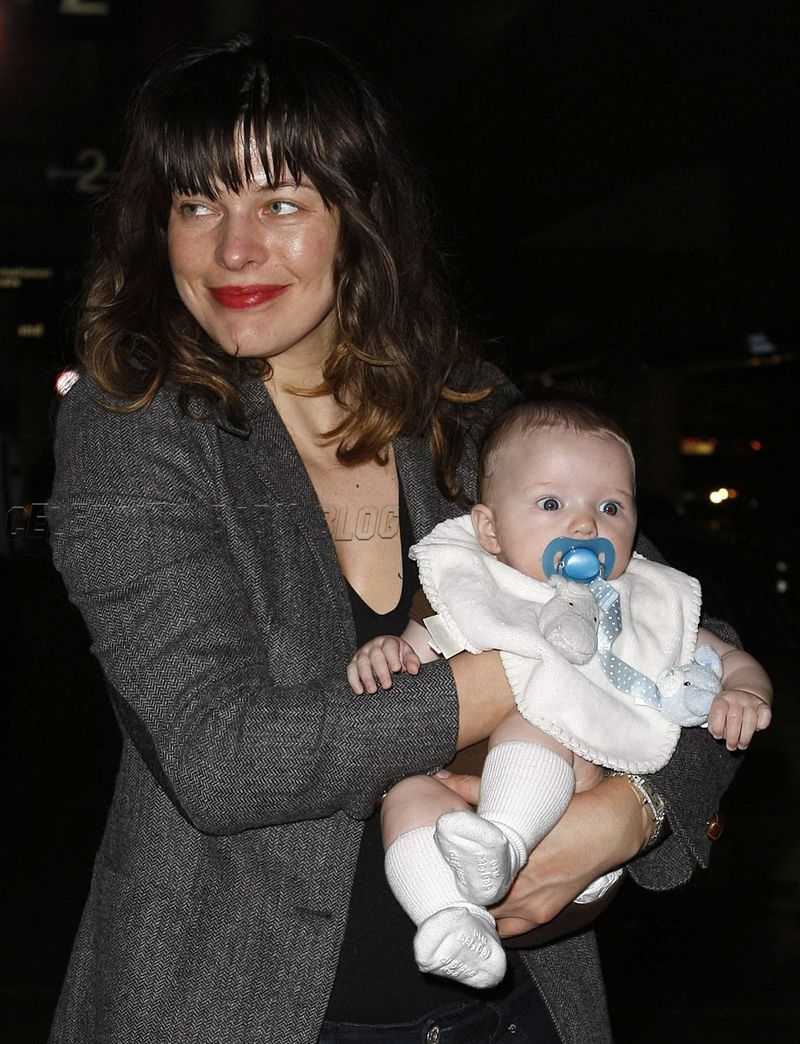 Photo by INF.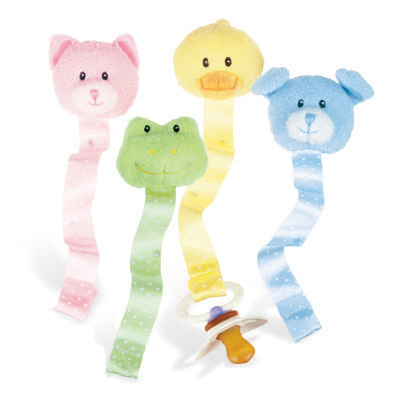 Attached to Ever's pacifier is a Gund pacifier holder in blue dog ($5).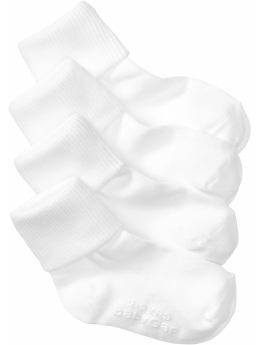 Ever is wearing Triple Roll Socks from Baby Gap. (4 for $10).