Marcia Cross with Eden and Savannah at the park on Friday
Actress Marcia Cross, 45, and a nanny take fraternal twins Eden and Savannah, 1, to play at the park on Friday. Dad is Tom Mahoney.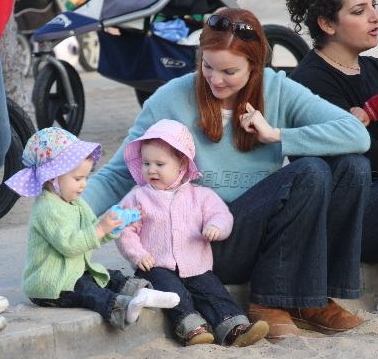 Photos by Flynet.
Click below for more images and fashion info!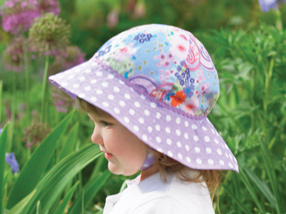 Eden wears a UV Sungear cotton wide brim hat in lavender with dots ($23). Savannah wears the pink with dots style.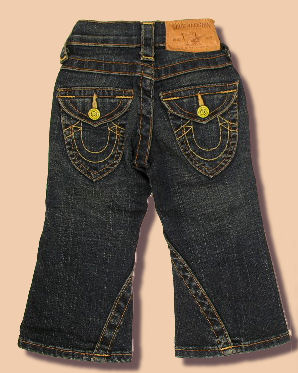 Both girls wear True Religion Kids Dark Pony Joey Jeans for Girls ($106).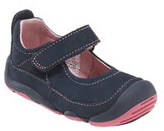 Eden is wearing Stride Rite "Addie" Mary Jane ($42).