Adam and Sadie Sandler at Giggles n' Hugs
Actor Adam Sandler, 41, took daughter Sadie Madison, 21 months, to Giggles n' Hugs in Los Angeles, CA on Friday.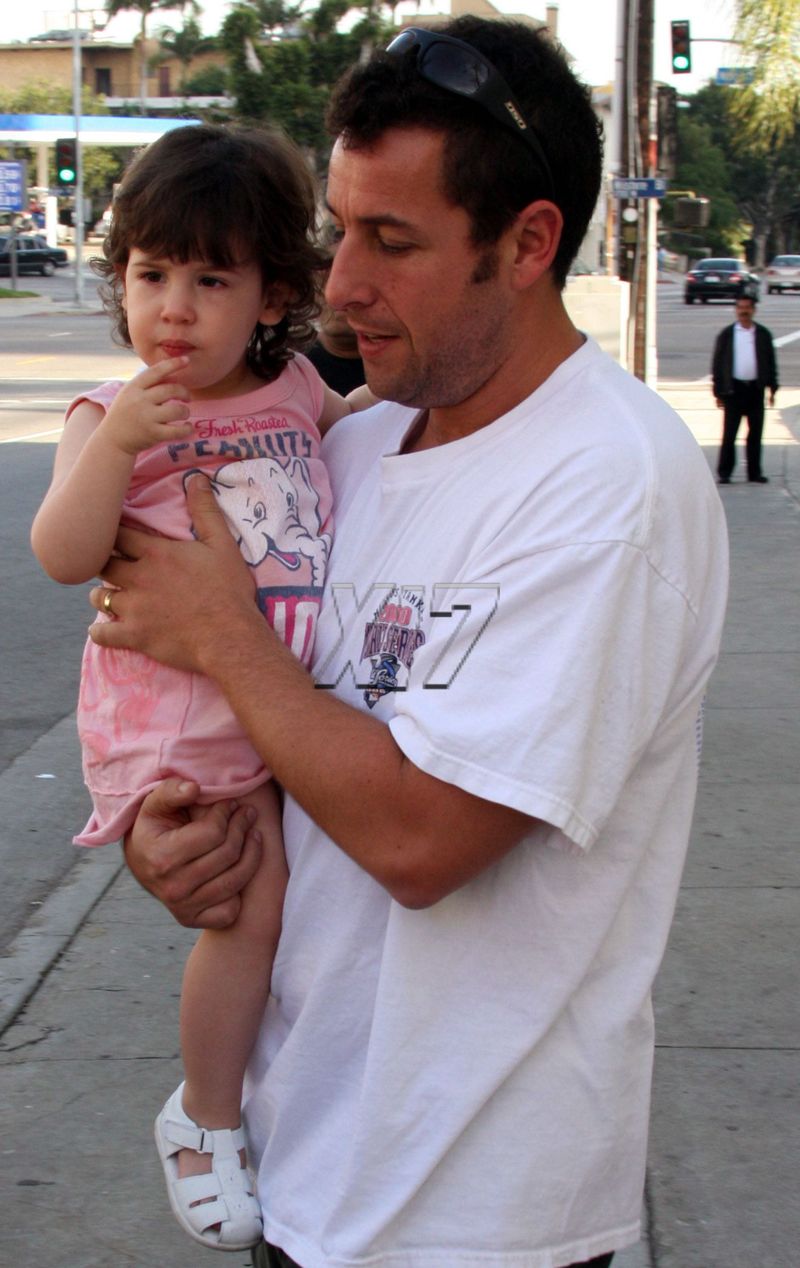 Image by x17 specifically for use on the Celebrity Baby Blog, Inc only. Use on other sites is prohibited without purchase; Flynet.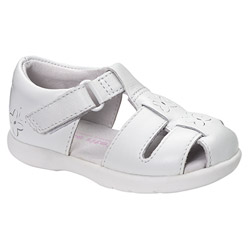 Sadie is wearing Stride Rite Guppy Stage 3 sandals ($39).
She is wearing Made U Look's Fresh Peanuts dress from last year. Available in limited sizes here as a tee in white for $18. More Made U Look available at The Silly Wagon.