Why Elisabeth Röhm chose to find out the sex of her baby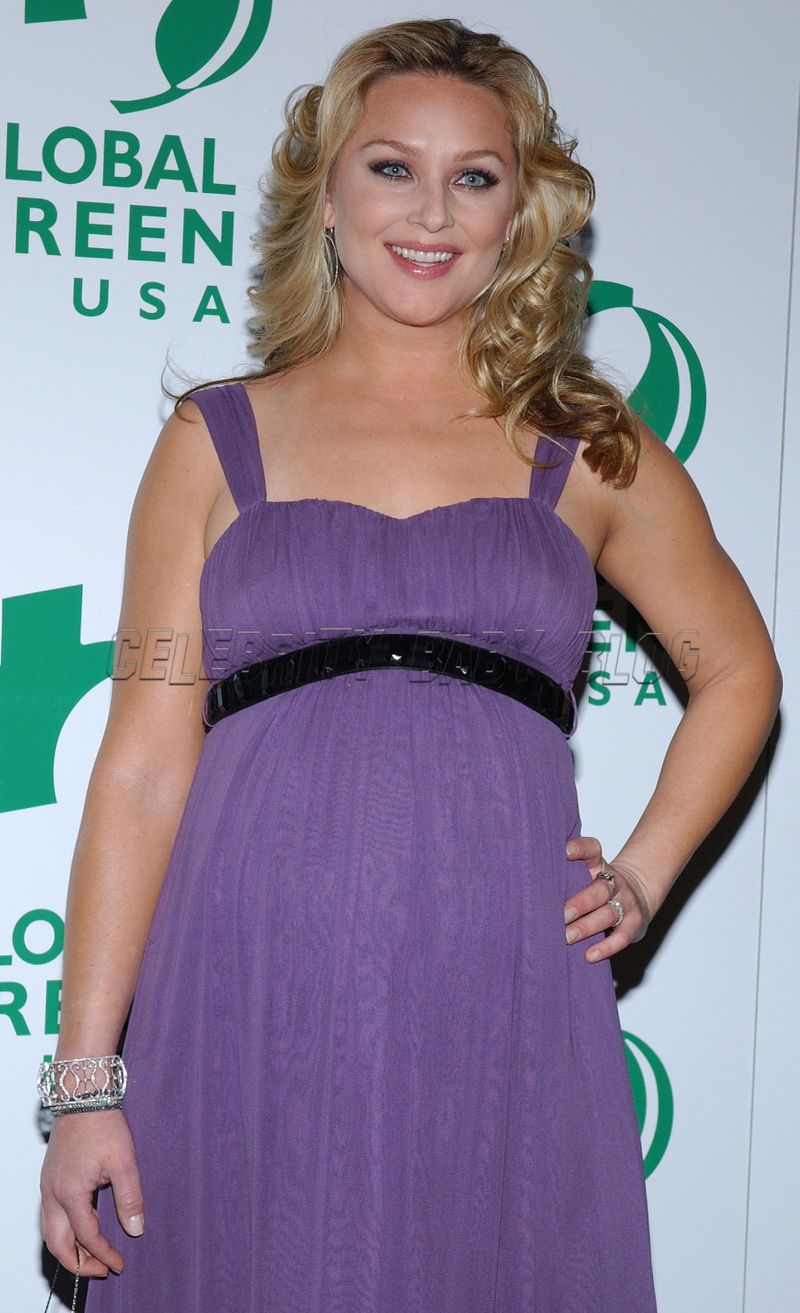 Many parents choose to find out the sex of their baby prior to delivery in order to make planning a little easier. There's clothes and gear to buy, nurseries to decorate, and for many, it narrows down the choices and can streamline the process. However, actress Elisabeth Röhm says that she made the decision for a different reason.
I wanted to find out not because of consumerism. It was about having arelationship with her while carrying her. It's such a long time in yourstomach, and it's nice to know it's a she — it makes the relationshipbetween us more concrete.
Elisabeth, 34, and fiancé Ron Wooster expect their daughter, to be named Easton, on April 28th.
Source: OK!