Neil "Razor" Ruddock and Leah Newman talk about daughter Pebbles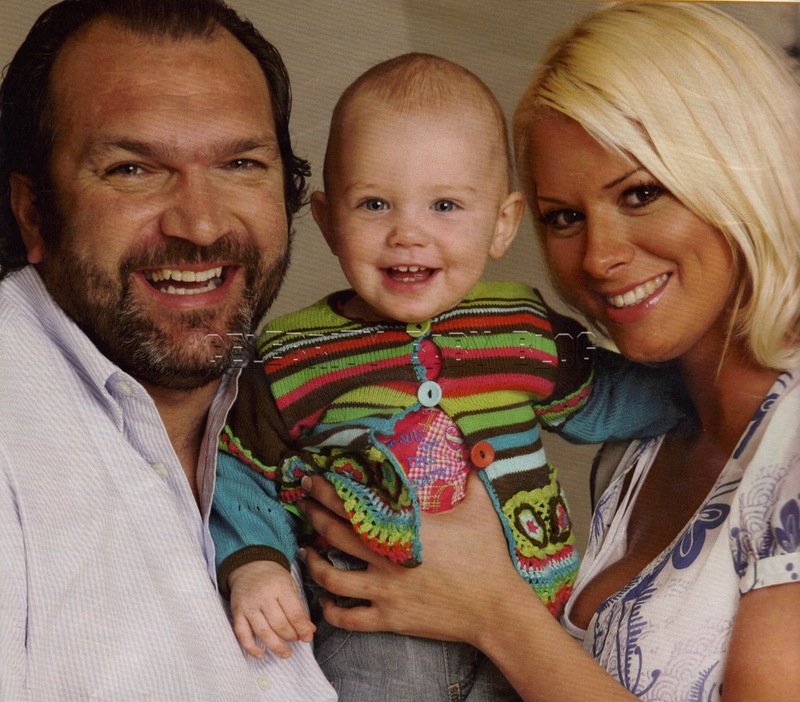 Retired English soccer player Neil "Razor" Ruddock and his girlfriend, model Leah Newman, say that their daughter Pebbles Ivy-Grace, 13 months, has brought them closer together as a couple. The 39-year-old father states,
Yes, massively. I've got two grown up kids but I didn't really see them as babies because I was playing football all the time and living in hotels — it's nice to have this time now.
Continue reading for more photos of the family and to read about Leah's labor story.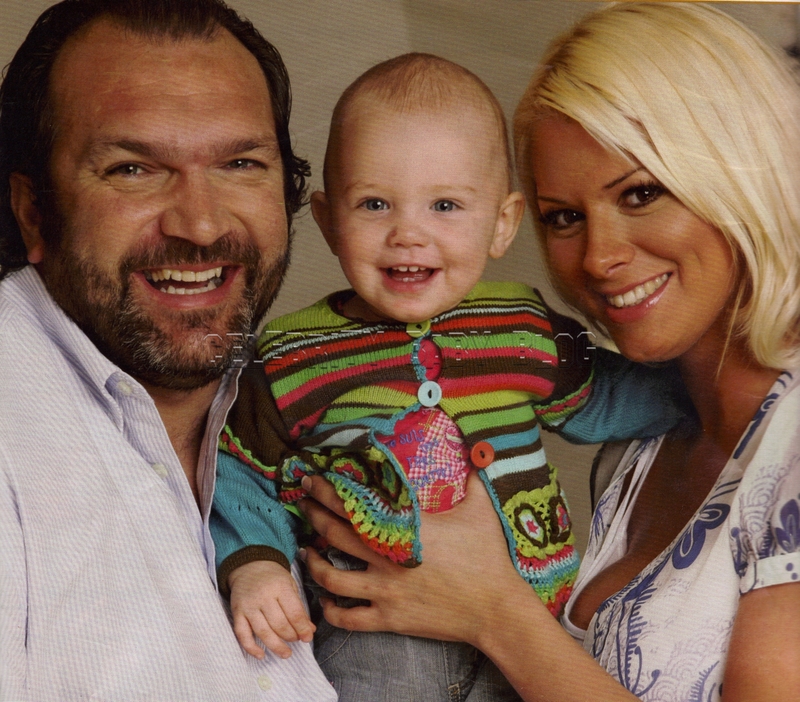 When asked about how the birth of Pebbles went, the 26-year-old mom replied,
Quite quick and easy, but because she was breech I had an emergency C-section. I said to Neil: 'Razor, my waters have broken!' and he said: 'Oh don't be silly, go back to bed!' He thought I wanted him out of bed, but then he suddenly realized and we rushed to the hospital and out she came. I think I called Neil every name under the sun!
Although Razor tells the story a little differently —
But when her waters broke, she still went and had a bath, and washed and blow dried her hair because she didn't want to look a state going into labor. Then on the way to the hospital, she made me stop at McDonalds because she was hungry, so by the time we got there it was panic stations — but at least her hair looked nice!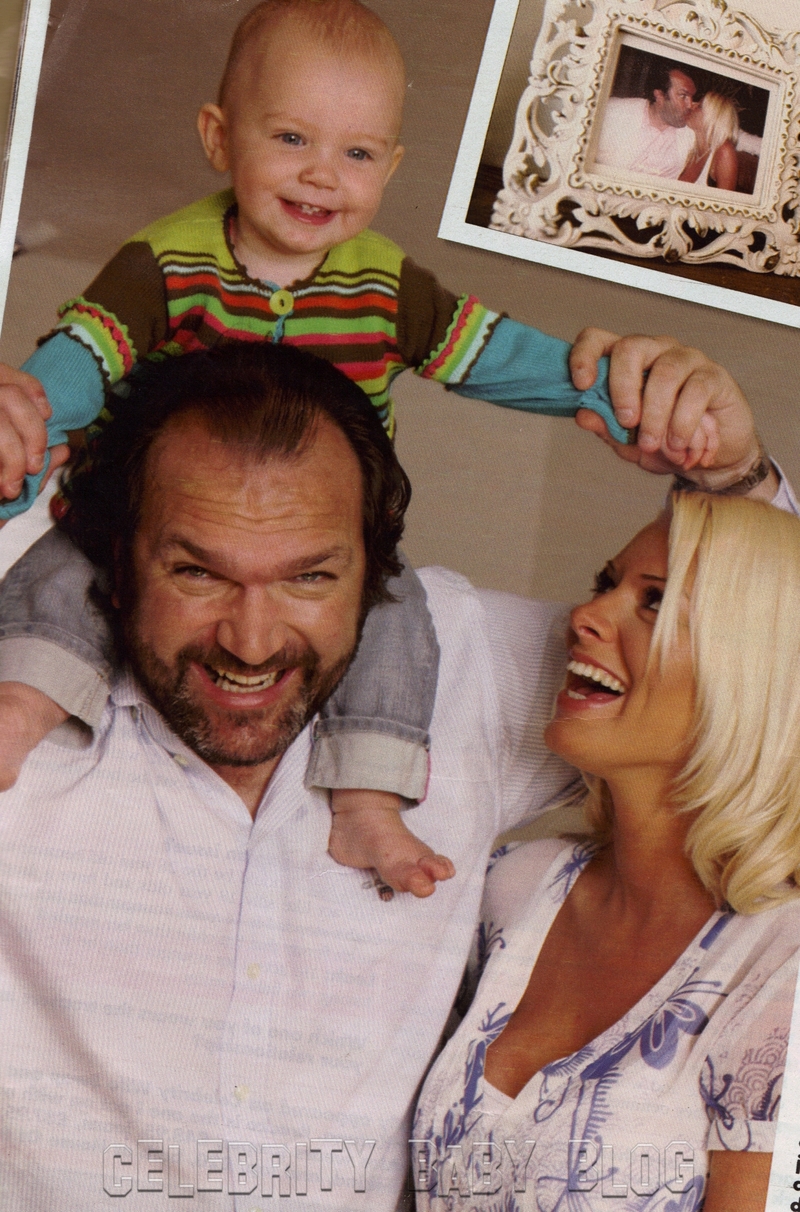 Leah admits that when Pebbles wakes up in the middle of the night, it is usually her that gets up while,
Neil does the odd dirty nappy and they have baths together, which is sweet!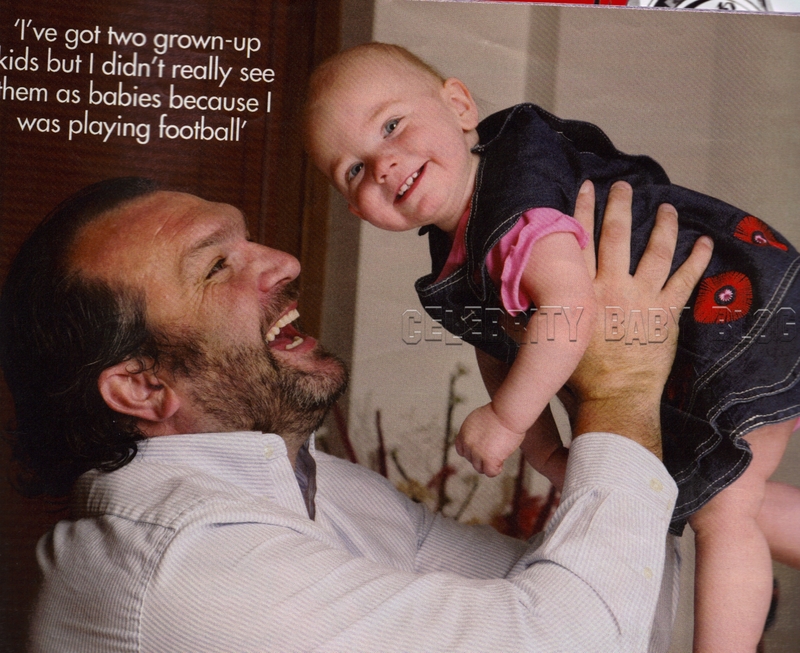 Source: OK!, March 11th issue, pgs. 91-95
Thanks to CBB reader Carlie.