Monica shares new photos of sons Lil Rock and Romelo
Songstress Monica, 27, has shared some new images of her sons, Rodney 'Lil Rock' Ramone, 2 ½, and Romelo Montez, 8 weeks. Dad is Monica's fiancé, Rodney 'Rock' Hill Jr. Monica and Rodney welcomed their latest addition on January 8th.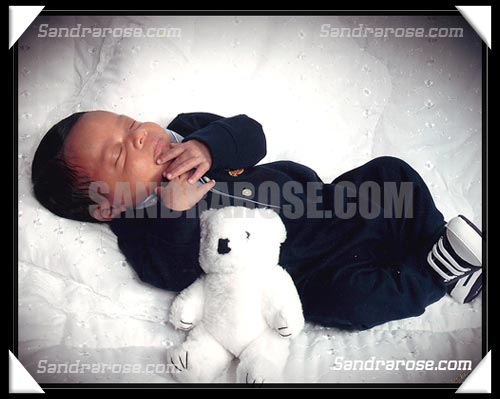 Source: Monica via Sandra Rose
Thanks to CBB reader Marci.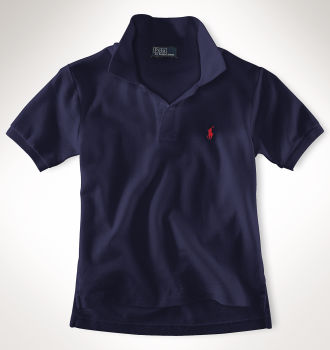 Lil Rock wears a Ralph Lauren classic mesh polo in navy ($29.50).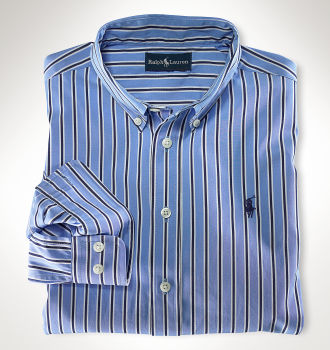 He also wears a Ralph Lauren striped Yarmouth shirt in blue multi ($35).
Click below for a photo of Lil Rock, as well as the brothers together.