Elizabeth and Damian Hurley host tea party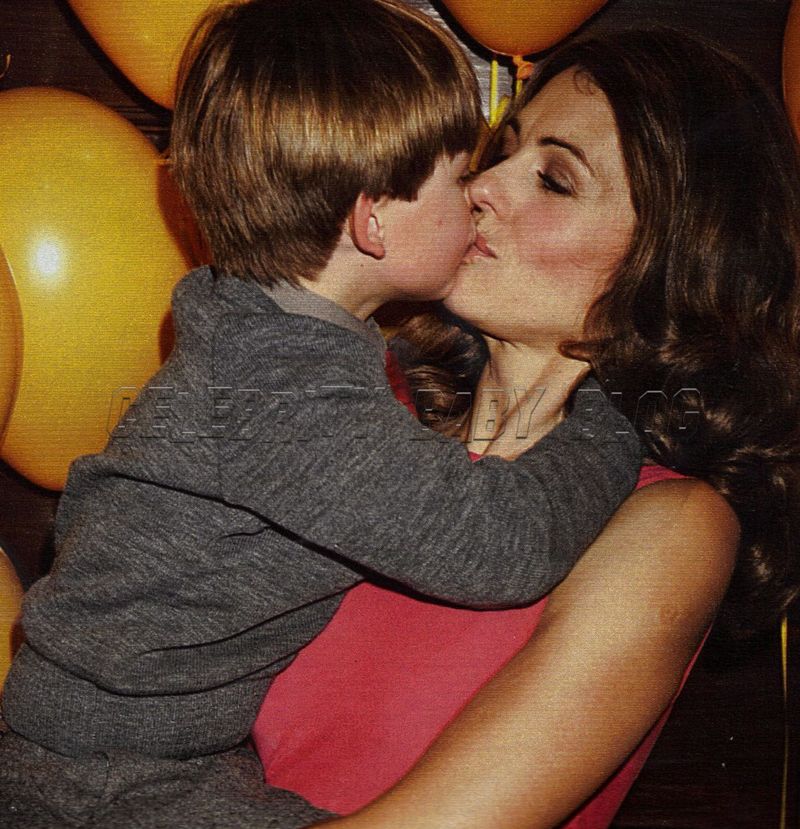 Having worked with UK children's charity Kids — which helps children with disabilities — for the past 12 years, Elizabeth Hurley was familiar with the organization and knew that the party she would be hosting needed to be special. However, the 42-year-old actress had to look no further than her 5 ½-year old son Damian Charles to come up with a theme.
We were discussing how nice it would be to do something for Mother'sDay (March 2nd in the UK), and because my son is obsessed with teaparties I thought that other kids could really enjoy one. [Damian] was so excited. He wanted to wear his page boy costume from ourIndian wedding! He's uncannily like me and I'm very in tune with him.He's a bit of a show-off and makes me watch him sing and dance forhours.
The party was a success, as children who have benefited from the charity in the past enjoyed a magic show, bubble machine, and were taught dance lessons. Mother and son attended the tea party along with Arun Nayar, Elizabeth's husband of one year.

Damian adores Arun and they are very, very, close. Damian was only about nine months old when Arun and I met so he's never really known a life without him. We'd love another baby in the next year or so.
Source: Hello! Magazine, Issue #1011 March 11th, p. 88-94
Thanks to CBB reader Carlie.
Click below for more images from the party.