Edith Bowman out in London
British radio DJ Edith Bowman, 33, who is six months pregnant, was spotted out in London recently. She and Editors frontman Tom Smith's, 26, first child is due in June; Edith revealed last month that due to a dangerous heart condition, she will need a c-section to deliver her baby.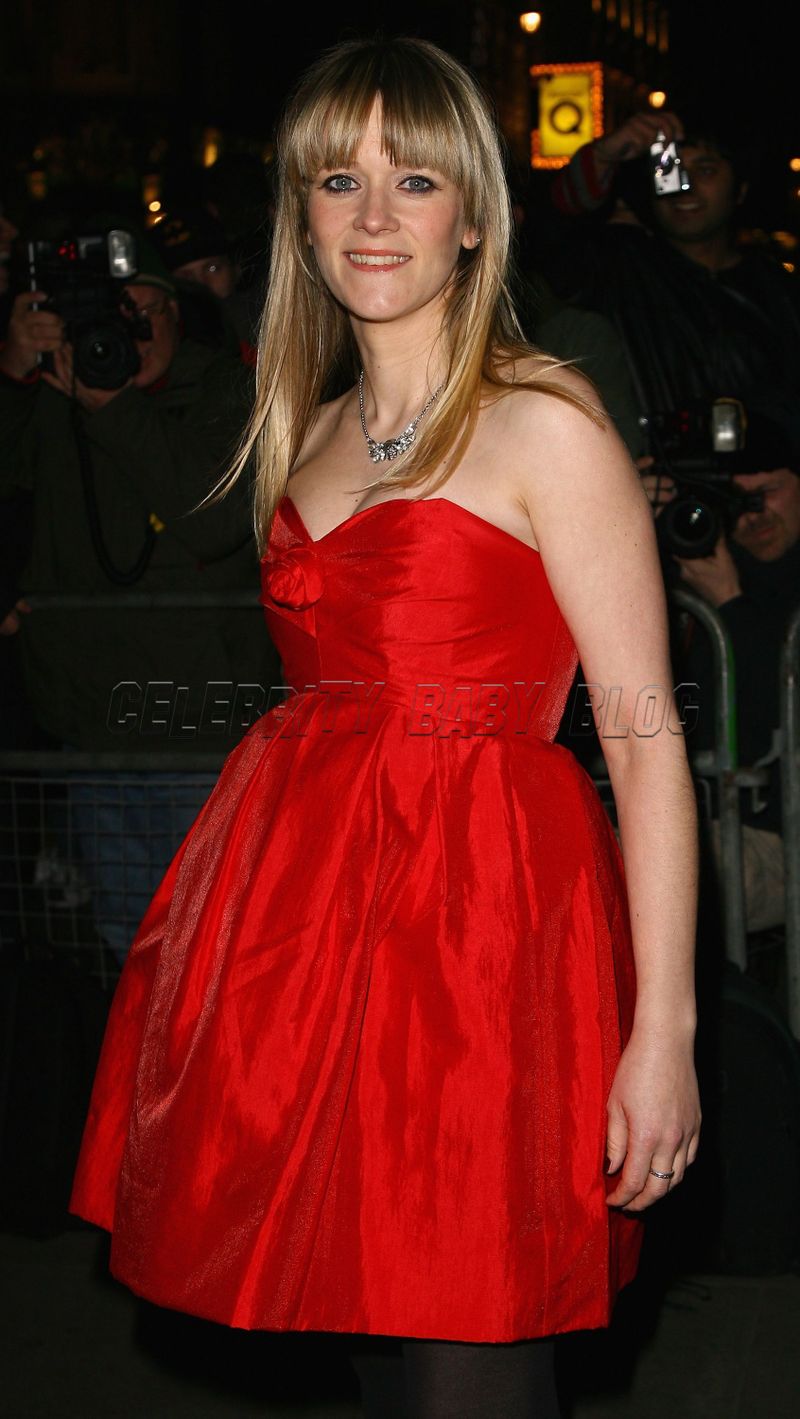 Photo by Gareth Cattermole/Getty Images
Thanks to CBB reader Chloe.