Chris Robinson on life changes and Kate Hudson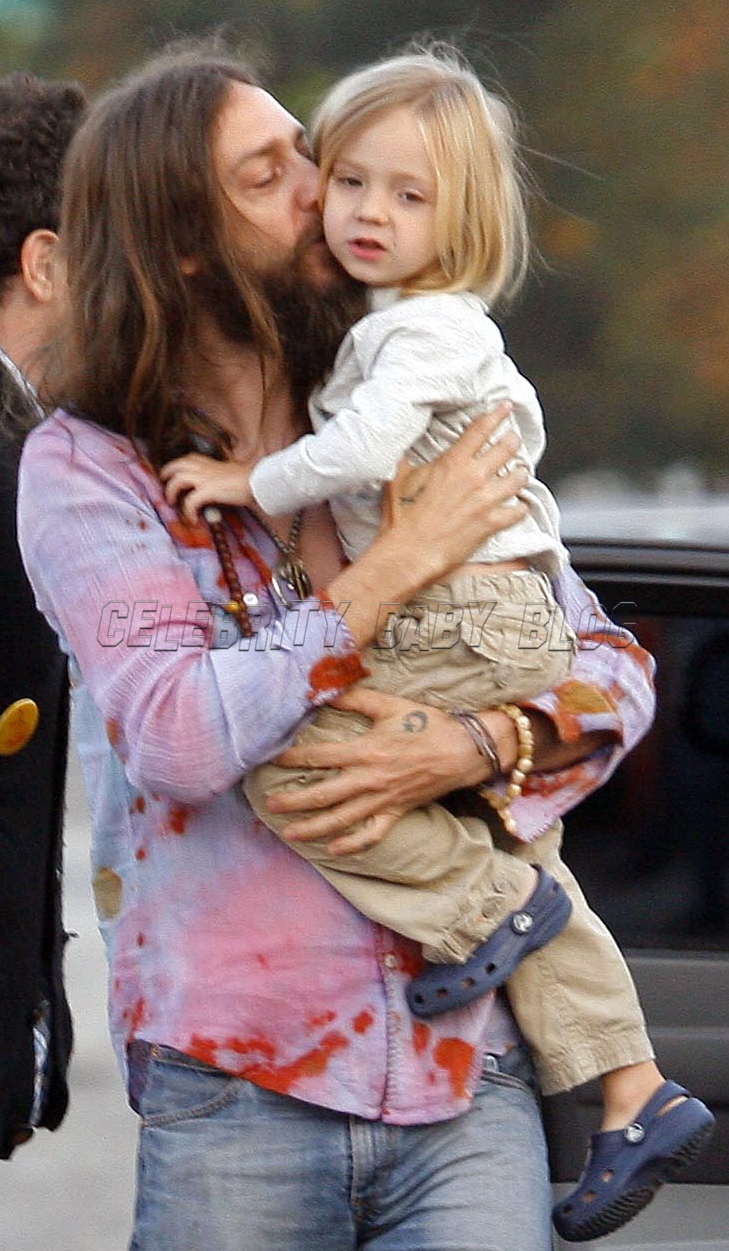 Echoing the earlier sentiments of ex-wife Kate Hudson, a new interview with Black Crowes rocker Chris Robinson, 41, finds him expressing regret that their seven year marriage did not last, but agreeing that the product of the union — 4-year-old Ryder Russell — is the tie that binds them together still.
In 2000, I fell in love. I had never felt anythinglike that before in my life. It kind of took me over. We get alongpretty good now. We've got a four-year-old son and hishappiness is the most important thing to us both.
Having a child meant big changes for Chris, whose 'extended adolescence' was filled with drug experimentation and the debauchery typical of some rock and rollers. Marrying Kate and getting the unexpected news that Ryder was on the way was a kick in the pants for Chris, causing him to adjust his priorities.
Life is different than it was in the Nineties. I'm adad, and there are other things I have to get done in an afternoon thanjust being an artist. Part of getting older is realizing that you canintegrate all these different areas of your life, rather than theadolescent mindset, which for me lasted a long time, which says, 'It'sall or nothing."
The Black Crowes' new album, Warpaint, is out this week.
Source: The Independent