Victoria, Romeo, and Cruz Beckham play at the park
Spice Girl Victoria Beckham, 33, enjoyed a very normal (yet fashionable!) morning at the park with sons Romeo James, 5 ½, and Cruz David, 3. She drove remote controlled cars with Romeo, gave him an unwanted clean sweep with wet wipes, and got a kiss from Cruz during snack.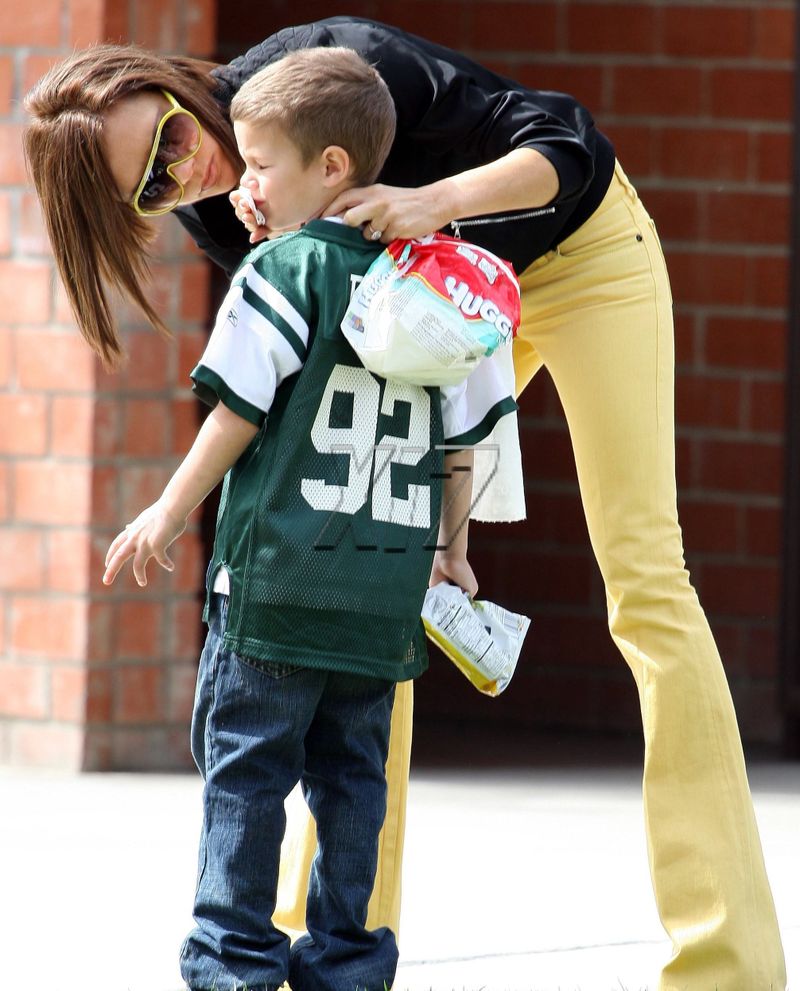 Images by x17 specifically for use on the Celebrity Baby Blog, Inc only. Use on other sites is prohibited without purchase.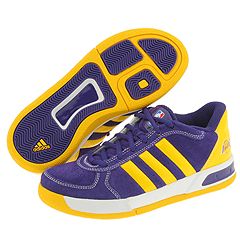 Cruz is wearing adidas Kids NBA K ($54).
More photos below.