People's Guess the Baby Bump quiz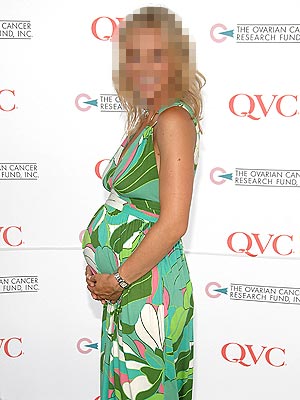 People.com has a fun little 9-question celebrity pregnancy quiz if you're looking for something to do. It gives you a hint, a photo with a blurred-out face, and four choices. We fully expect regular readers to get 9 out of 9, as we've posted all the images they used on CBB in the past!
What was your score?