Rock and roll Ryder Robinson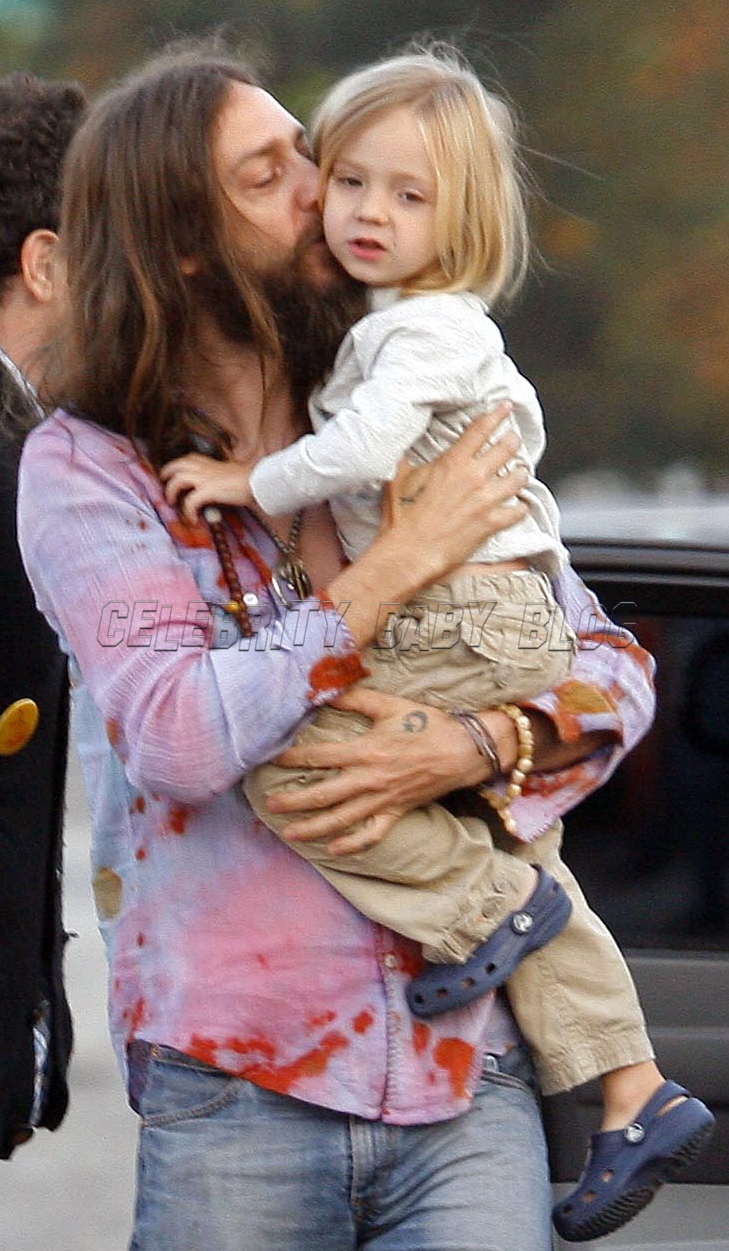 Ryder Russell Robinson may be only 4 years old, but he can already call a spade a spade! While stepping into an elevator that "smelled like booze and cigarettes from the night before" at the Raleigh in South Beach, Miami, where he's currently staying with actress mom Kate Hudson, 28, Ryder turned to her and said,
It smells like Daddy's concert!
Daddy is, of course, Black Crowes rocker Chris Robinson.
Source: Page Six