Nicole Appleton and Melanie Blatt reunite at Disneyland with kids
Nicole Appleton-Gallagher (blonde), 33, and her son Gene, 6 ½, joined former bandmate Melanie Blatt, 32, and her daughter Lillyella, 9, for a trip to Disneyland Resort Paris recently. Gene's dad is Oasis frontman Liam Gallagher, and Lillyella's dad is Stuart Zender.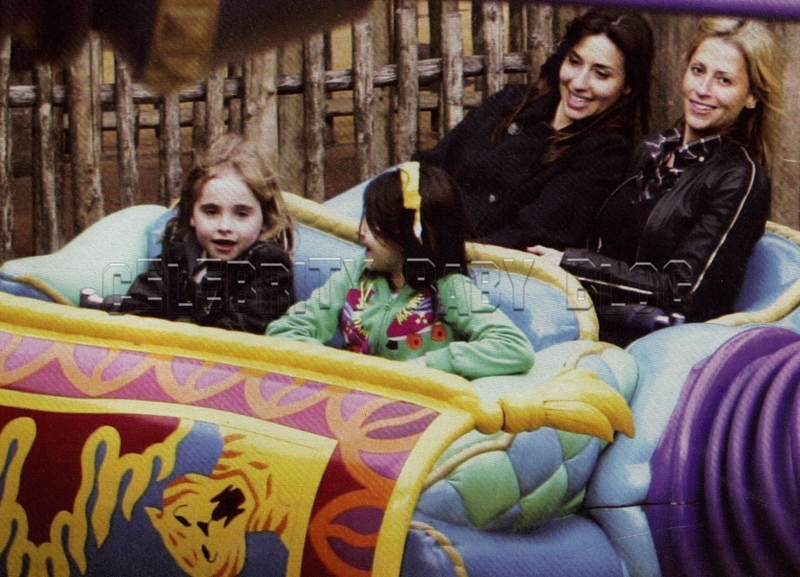 Source: OK! Magazine, March 11st issue, pgs. 14-15
Thanks to CBB reader Carlie.