Naomi Watts and Sasha spend the day with friends
Actress Naomi Watts, 39, and her 7-month-old son Alexander 'Sasha' Pete spend the day at Bronte Beach in Sydney, Australia with friends today. Dad is actor Liev Schreiber.
Photos by PacificCoastNewsOnline.com.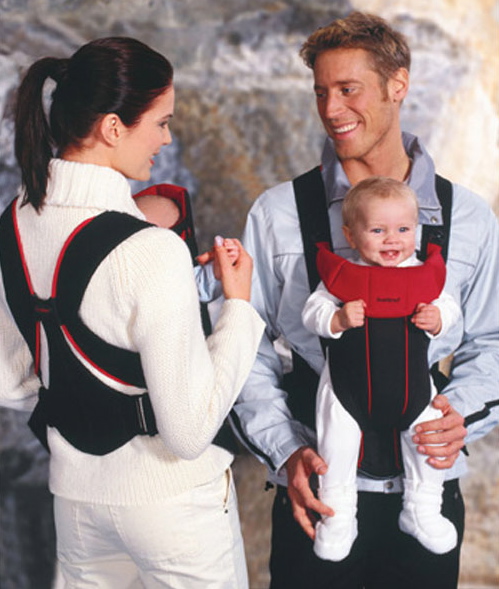 Naomi wears a Baby Bjorn Active in sporty black/red ($100).