Elin Woods' special Baby Sherpa bag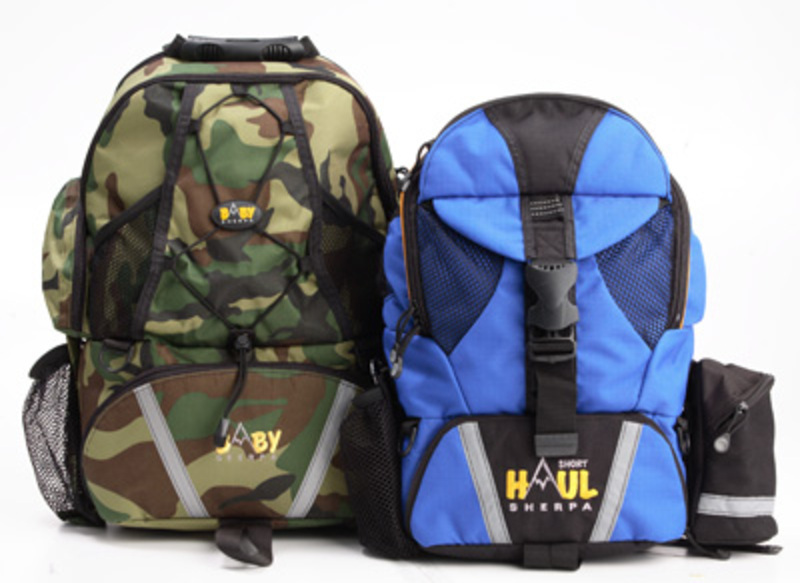 Elin Nordegren Woods and Tiger Woods both own Baby Sherpa bags to carry in their travels and during long days out on the golf course with baby Sam Alexis Woods. But Elin's Baby Sherpa bag is extra special to her.
The company outfitted her with a Short Haul ($85) version of their popular bag in Cobalt Blue and Gold, the colors of her native Sweden. The Short Haul has all the features of the larger Baby Sherpa bag, it's just made a little smaller for petite women and people who are not packing for as long of a day out with the kids. We love how completely tough and functional these bags are. Not to mention nearly indestructible.