Josh Todd and Willow at LAX
Buckcherry frontman Josh Todd, 36, and his daughter Willow were spotted arriving at LAX today. Mom is model Mitzi Martin. If anyone knows when Willow was born, please leave a comment or send an email.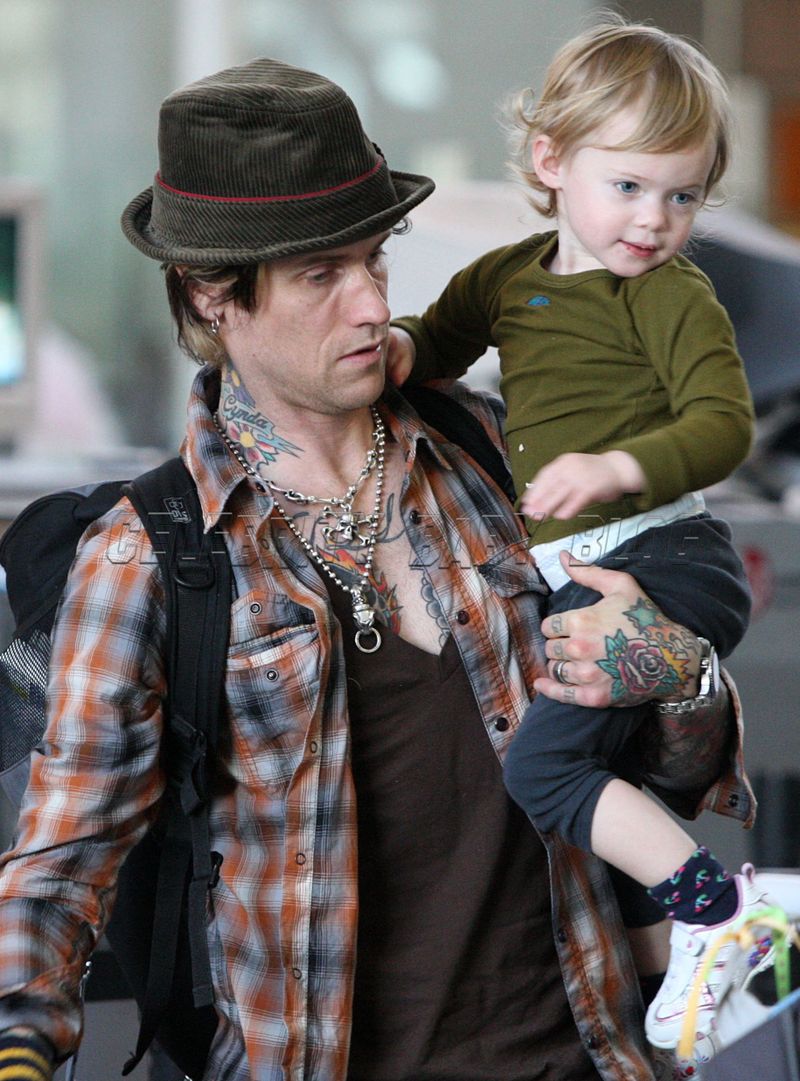 Photo by Bauer Griffin.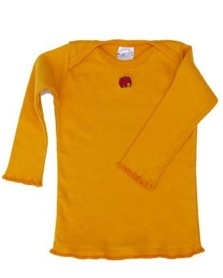 Willow is wearing a long sleeve lap t in oregano from Entertaining Elephants (on sale for $24).