Patrick Wilson welcomes a son; introducing Ian Patrick Wilson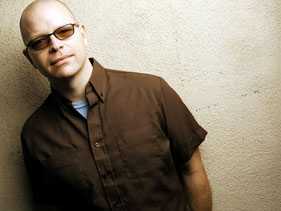 Weezer drummer Patrick Wilson, 39, and wife Jennifer have welcomed their second son. Patrick writes,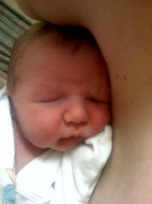 We had another healthy son. He was 8 lbs, 9 oz , born at Cedars in Los Angeles, and his name is Ian Patrick Wilson.
No birthdate was given. Ian joins big brother Charlie, 4 this year.
Source: Weezer
Thanks to CBB reader Becca.