Mariska Hargitay and August at LAX airport
Actress Mariska Hargitay, 44, and son August Miklos Friedrich, 20 months, were spotted today at LAX airport in Los Angeles, CA. When they got to NYC, actor/writer Peter Hermann picked them up at the airport.
Photo by Bauer Griffin.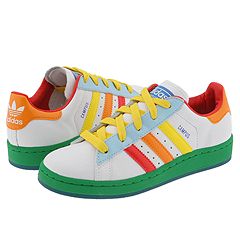 August wears Adidas kids campus oddity K ($61), but in velcro.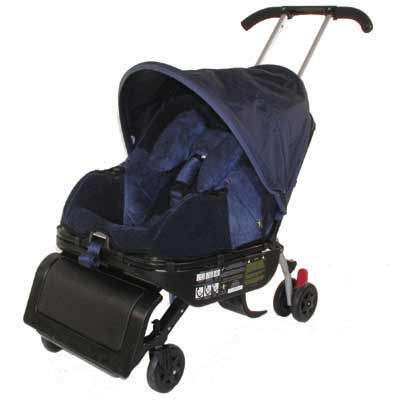 He rides in a Triple Play Sit'n'Stroll ($260). CBB Deal: Save 10% at www.lillygold.com with coupon code Celeb07 (exp. 3/31/08).